The world is moving at a great pace, and every sector is creating new field opportunities for the professionals. To choose the right career path for a bright future, freshmen should be very careful. Choosing the right path in itself is a tough job, both for students and parents. Freshmen are, nowadays, very worried about their professional career options and their personal life. Career involves gainful employment with lucrative salary and comfortable living.
To choose the best career option, it's important to know about different options available. Below is a list of the most promising career paths for freshers with hot salaries.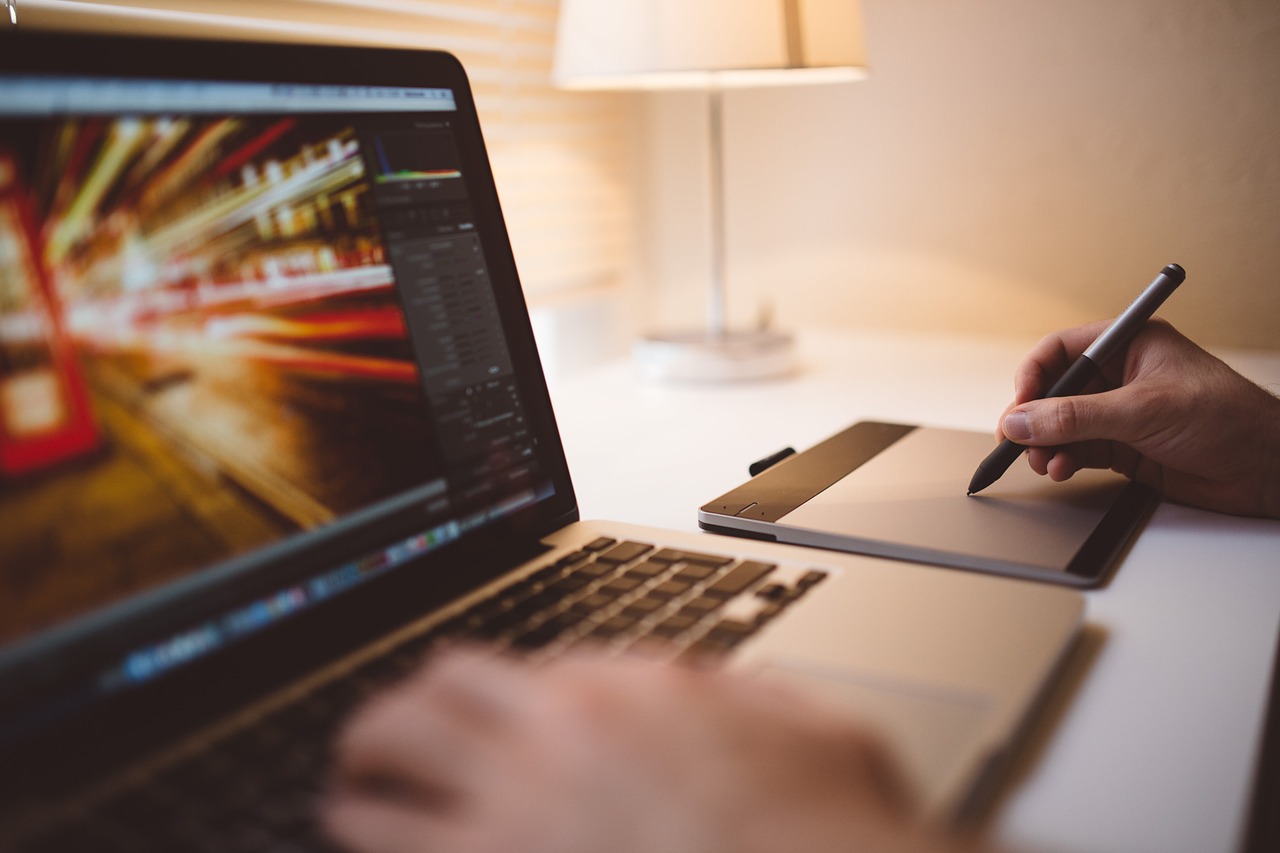 Image Courtesy: Pixabay
The information sector is one of the top most blooming career paths across the world. There are lots of career opportunities in IT for the freshmen. Careers in this field include consulting, software development, software management, BPO and other online marketing services. These industries are growing fast and are the hot favorite among youngsters. Job opportunities in all these sectors are vast, and one can achieve the best possible success.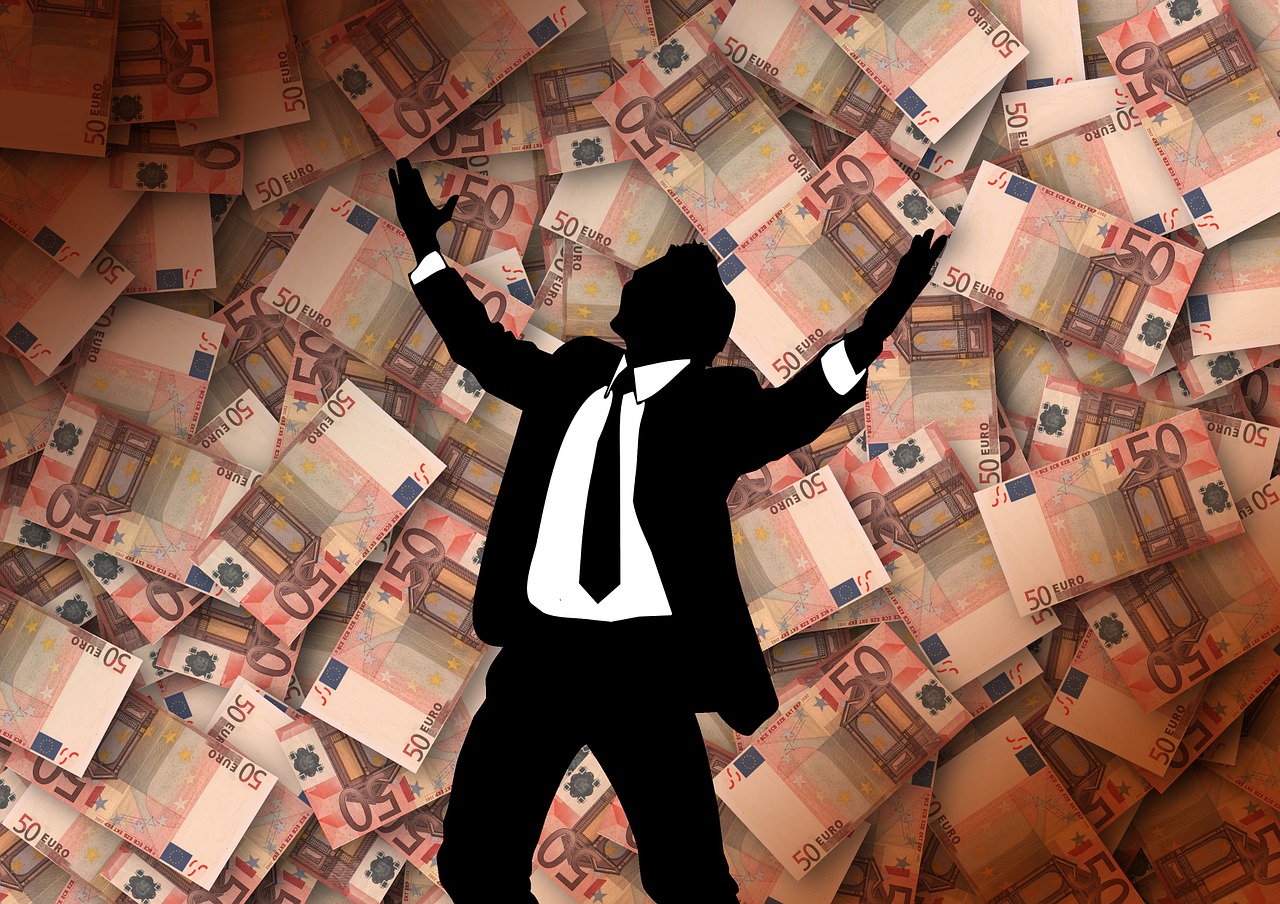 Image Courtesy: Pixabay
The commerce field has a wide range of branches, like accounting, finance, business, marketing, E-commerce and administration. Economy growth is vital, and talented people are required to serve those needs. Thus, many commerce colleges are opening their branches across the world. After completing their education, students can easily join any organization, either private or government.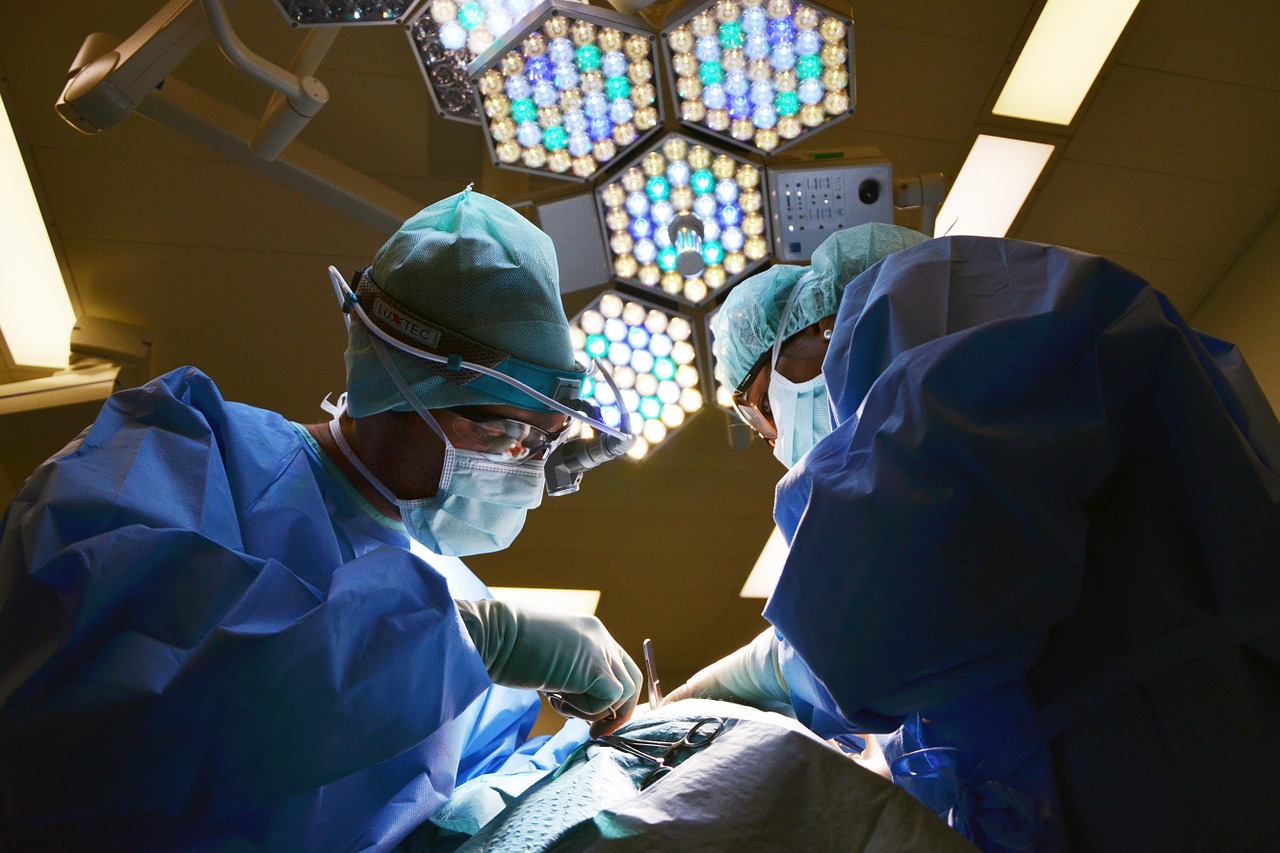 Image Courtesy: Pixabay
Medical fields are emerging quickly across the world. They are considered as the most sought-after field. Freshmen who are interested in science and dealing with the human body can choose this career option. The field is expanding very fast, and the specializations are ever-growing. Students can choose between various jobs, like surgeons, pharmacy jobs, dentists, resident doctors, etc. The specialization of the medical fields include general medicine, dermatology, pediatrics, general surgeon, ophthalmology, gynecology, endocrinology, ENT, clinical hematology, gastroenterology and many more.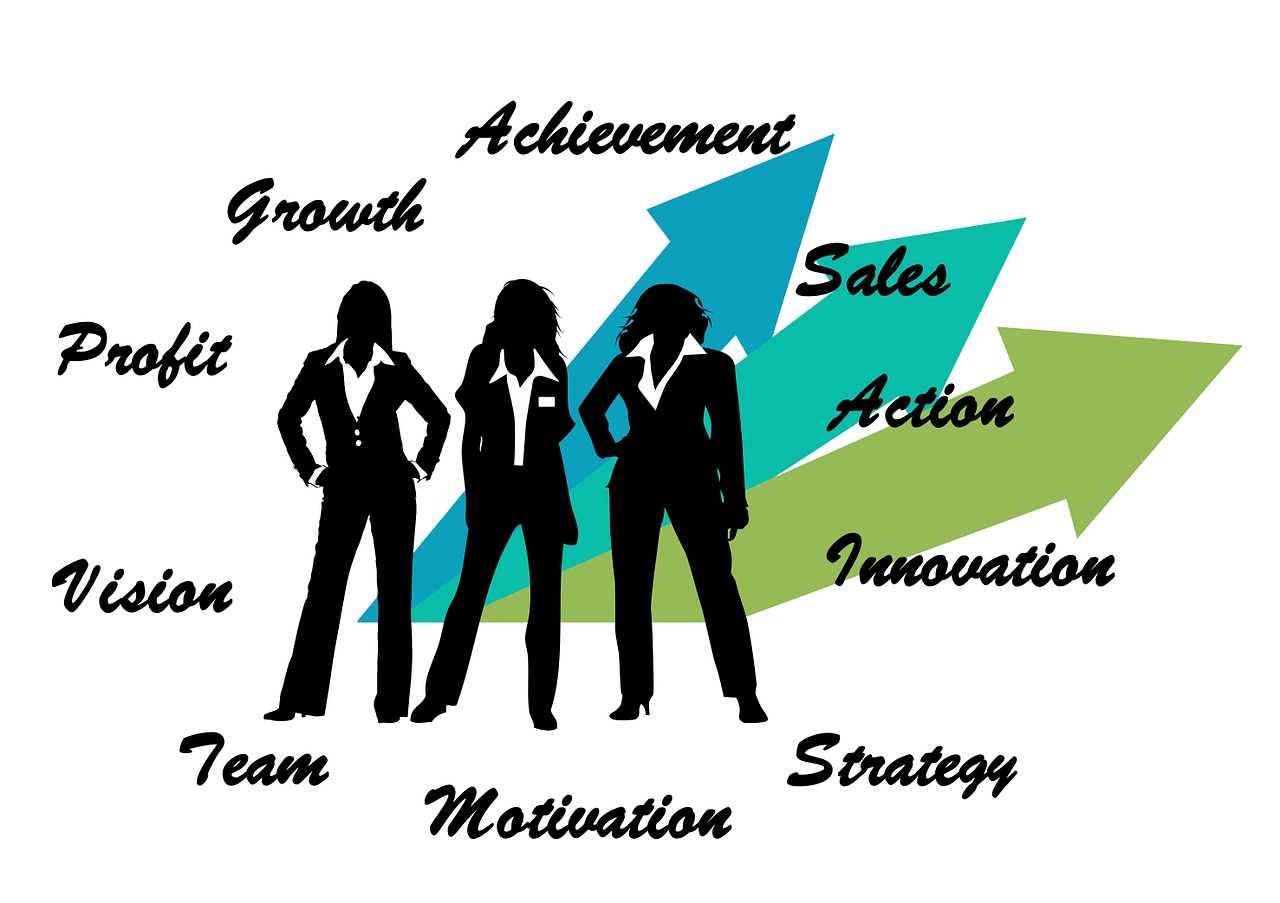 Image Courtesy: Pixabay
The HR and management field is one of the most preferred fields among freshmen. In the employment market, the field has opened many doors with rewarding careers for better professional growth. People who are really hardworking and bright can really reach on a top position in the management field. Many corporate organizations, foreign financial institute, BPOs, etc. impress students with their lucrative job offers.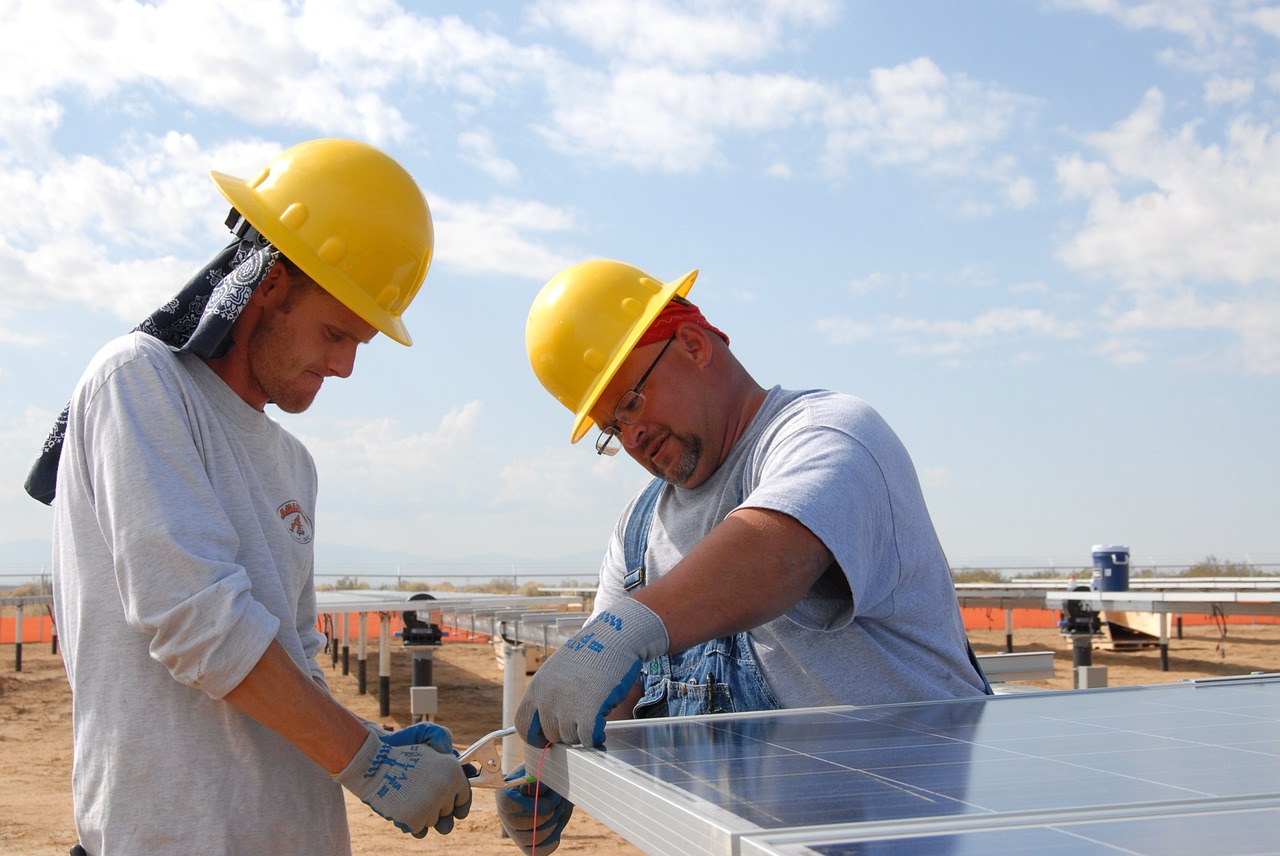 Image Courtesy: Pixabay
Engineering careers are very famous due to a lot of prestige and higher salary than other fields. Students with creative minds who like to take on challenges should choose the engineering field. The engineering field, again, has many branches and sub-branches, thus students can choose them according to their interests. The engineering field usually includes four major areas, like research and development, production, maintenance and management.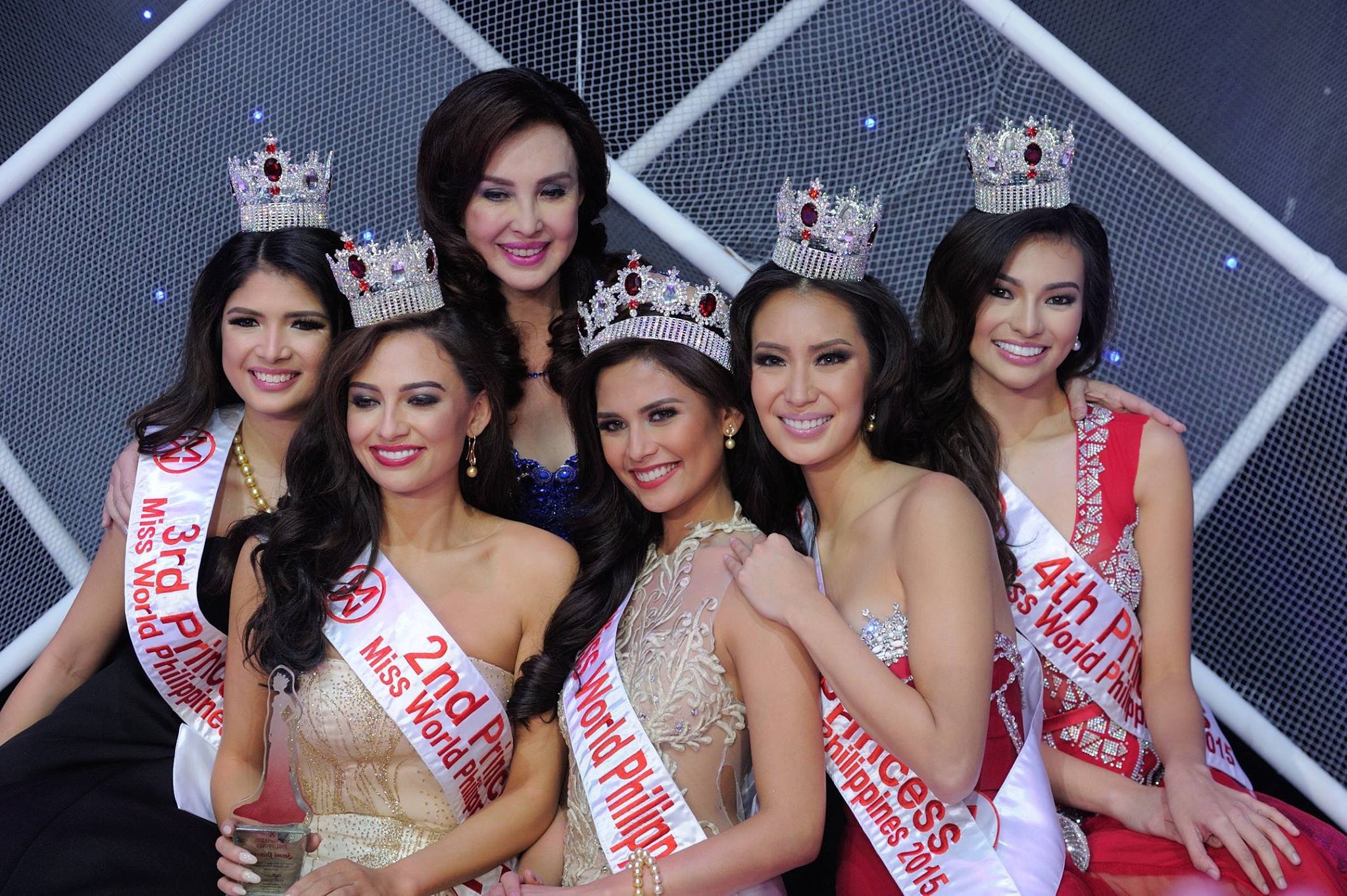 Image Courtesy: Wikipedia
The field of fashion and modeling is very challenging and demanding. We all know the fact that the fashion industry is very demanding. Fashion is vast beyond designing clothes. There are many sub-braches in fashion, like the accessories, clothing, interior designing, footwear, jewelry, apparel for kids, men and women, etc. More and more jobs are developing in this field due to the growth in the fashion industry.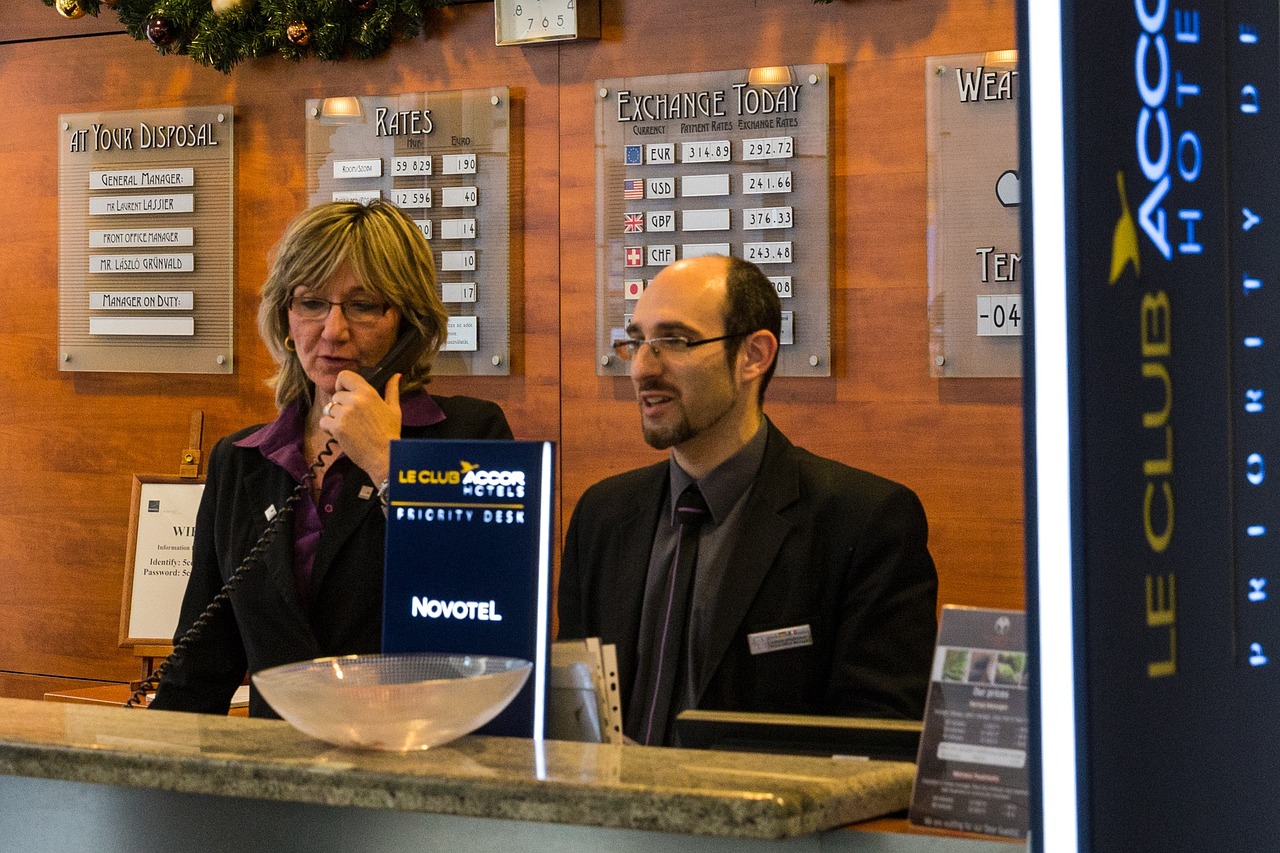 Image Courtesy: Pixabay
The hospitality industry is a flourishing industry across the world. People are constantly in need in the travel and tourism sector, hotel industry, etc. Students who are really interested in this career should undergo rigorous training to sustain their work. Freshmen can choose their career as a customer relations executive, catering officer, management trainee, sales executives, kitchen manager, chefs and other related industry jobs.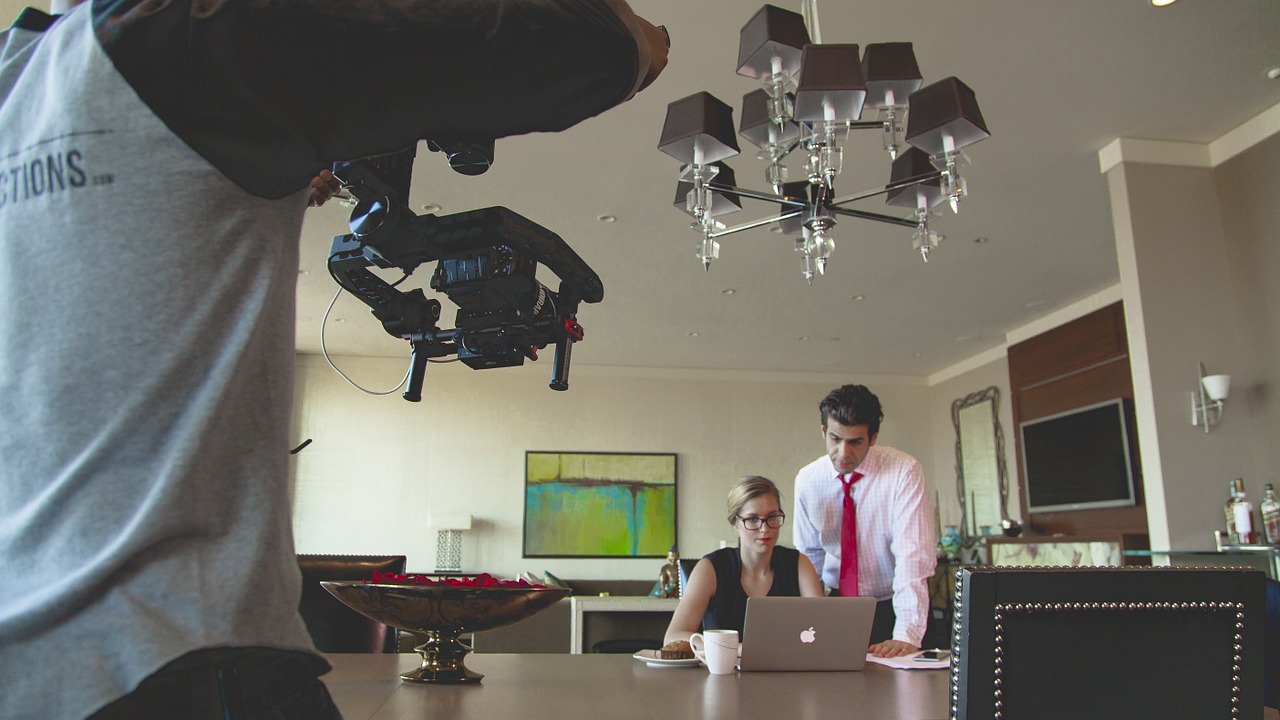 Image Courtesy: Pixabay
Media and entertainment is one of the fastest growing sectors. The jobs are quite challenging in this field. There have been a lot of changes in this field, and the opportunities that were considered as hobbies have turned into full-time jobs. Freshmen interested in this field can make their career as a new reporter, cameraman, radio jockey, video technologist, soundman, anchor, etc. Various high-profile careers are also into this field, and freshmen can earn a good salary easily.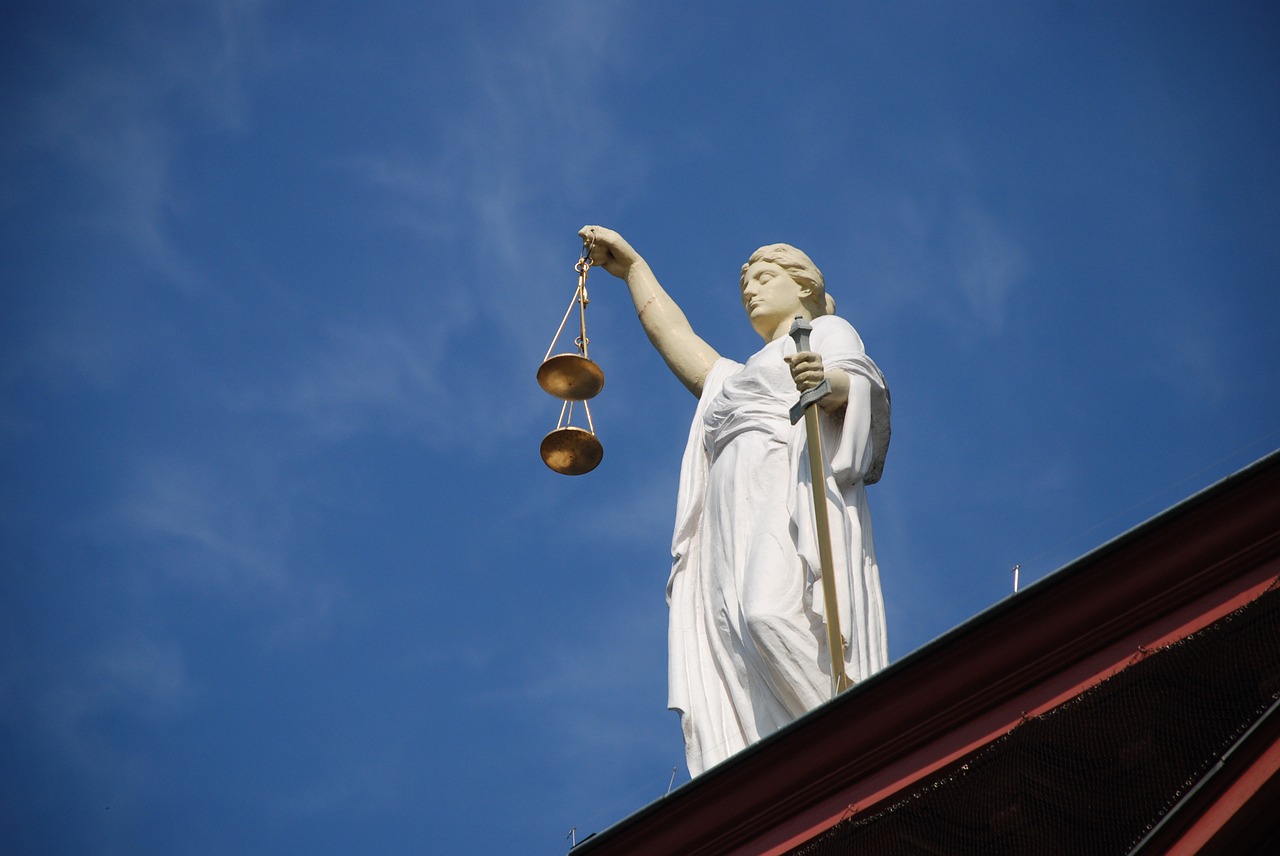 Image Courtesy: Pixabay
The profession of law is one of the fastest growing areas in the world. It is considered as one of the most exciting career choices. Lawyers and advocates have high respect in our society. There are many areas of specialization in law field, like the law, international law, civil law, criminal law, patent law, labor law, tax law, etc.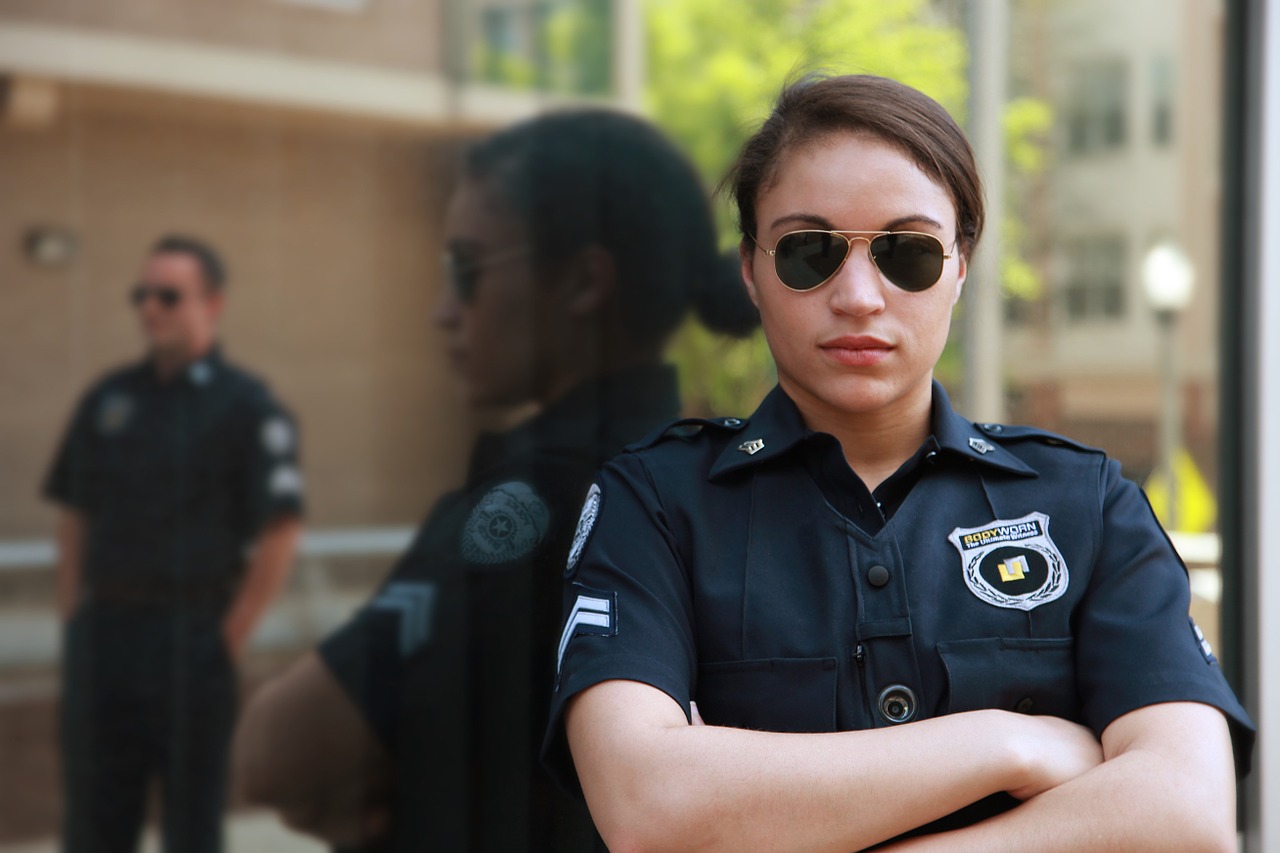 Image Courtesy: Pixabay
A government sector career is considered as the most secured career overall. The government sector has jobs for every career and they even get good salary offers with lucrative benefits, medical facilities, insurance and even accommodations.
10 Most Promising Career Choices for Freshers (Infographic)