If you are feeling down and out because you lack experience needed to apply for your coveted job, remember you are definitely not alone in this situation, as we all begin this way. For those in this catch-22 situation (You can't get a job because you don't have an experience and you can't gain experience till you have a job), here are some career transition tips that will boost your prospects of getting a job even if you have no experience for the work you are applying for.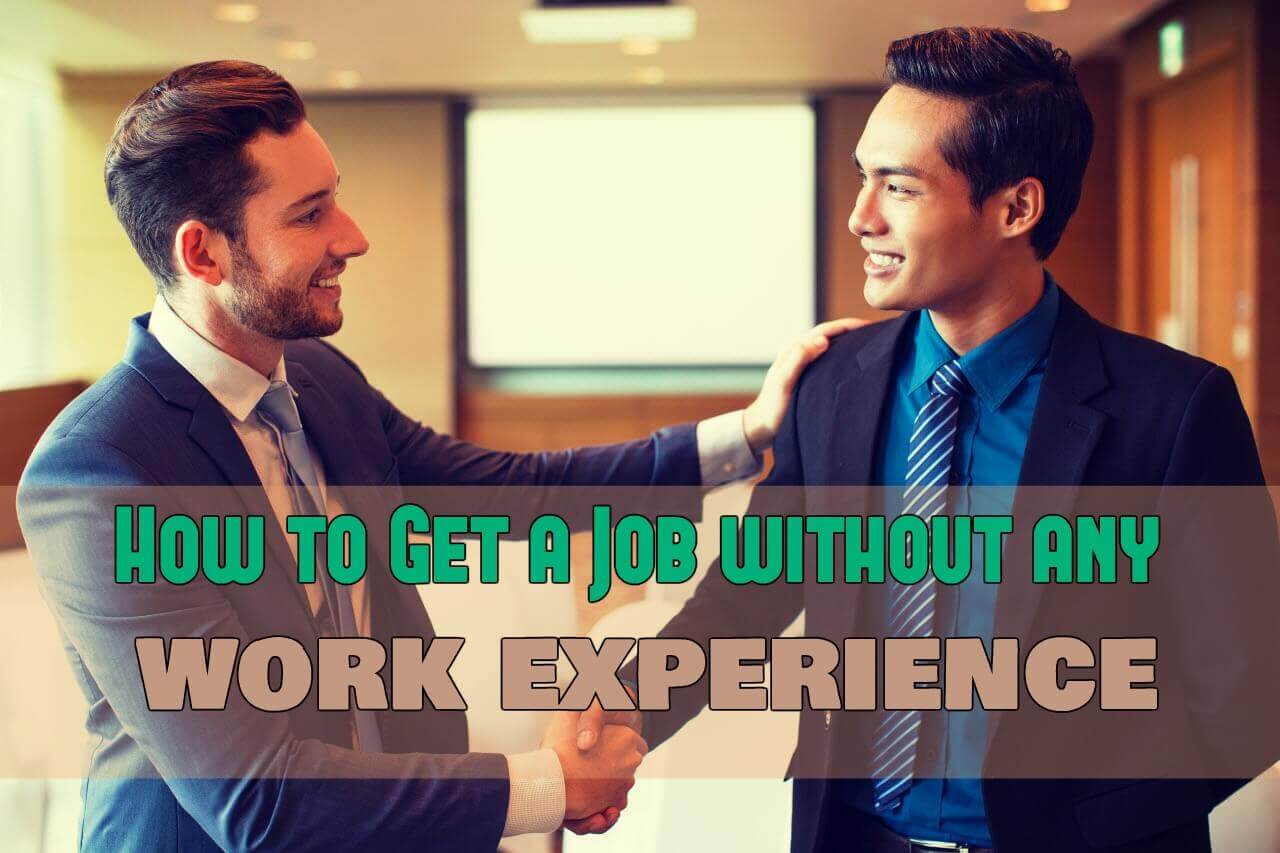 1. Identify Your Skills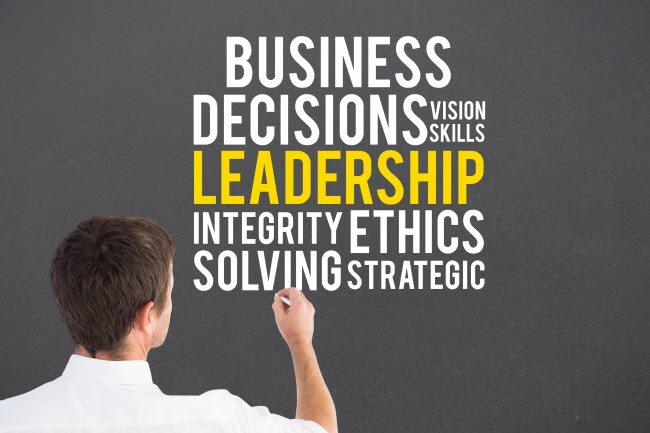 Make a list of the skills employers are seeking in a candidate for the job you wish to apply. See how many of it you possess. Highlight these skills in your resume with examples. For instance, if the job requires computer skills, write about the courses you have attended and projects you may undertaken to show that you are qualified for the position you are applying for.
2. Network as Much as You Can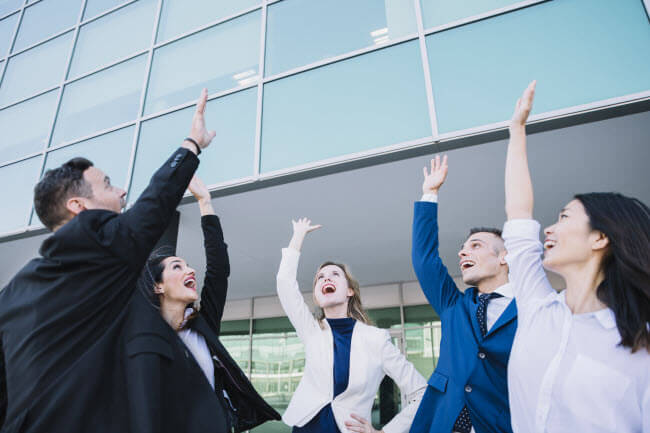 Networking is the key to land a job in today's scenario. If you are recommended, your resume will hold lot more weightage and thus your chance of getting hired increases manifold. So, get on to networking sites and connect with the right people. Make sure to connect with former pass-outs of your college and ask them to let you know if their companies are hiring. Do not hesitate in asking for their help as it may earn them a good referral bonus if you get hired, in case their company has such a policy.
3. Prepare for the Position You Are Applying For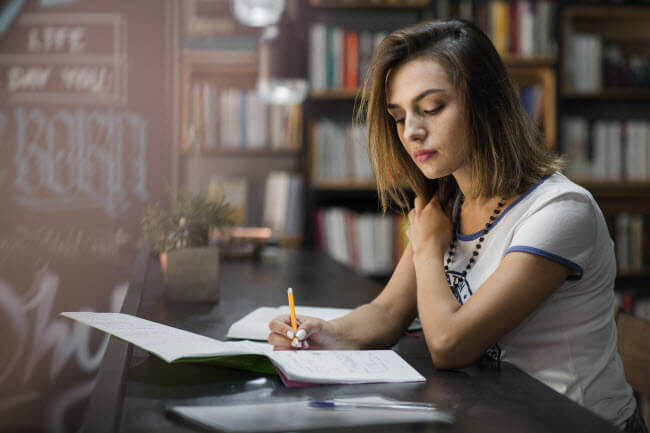 If you are fortunate to get the interview call, don't let the opportunity slip you buy for lack of preparedness. Do your best to prepare for the interview. Learn about the company by studying their website and media reports about it. Study the skills they are seeking in a candidate and make a list of questions that can be expected. Practice mock interviews and keep your resume and certificates ready.
4. Get Creative with Your Resume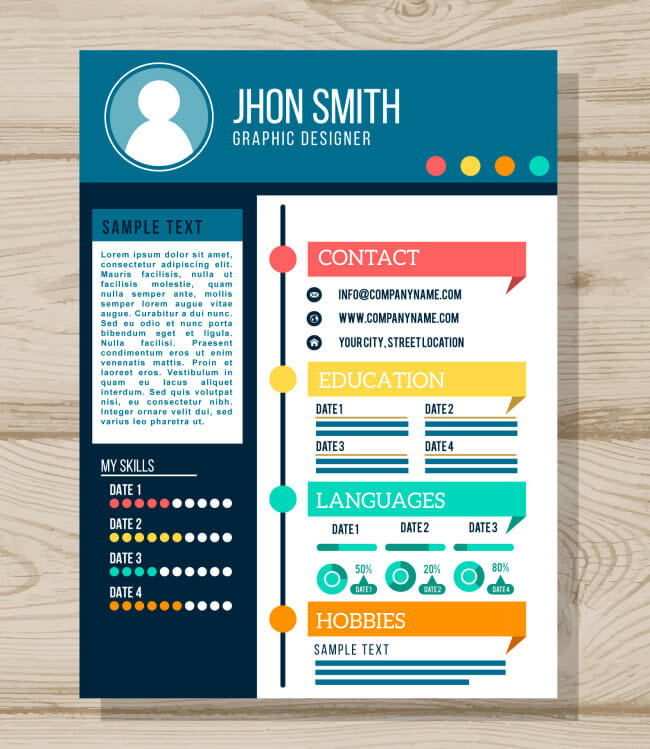 A well presented resume ups your chances of getting a call for the interview. So, work hard on getting your resumes right. It is recommended that you customize your resume as well as job application for different types of jobs/companies that you may be applying for. Do not fudge about your experience or certificates. It's a bad idea. However, creativity in presenting facts can help you win the hearts of employers.
5. Focus on Developing Soft Skills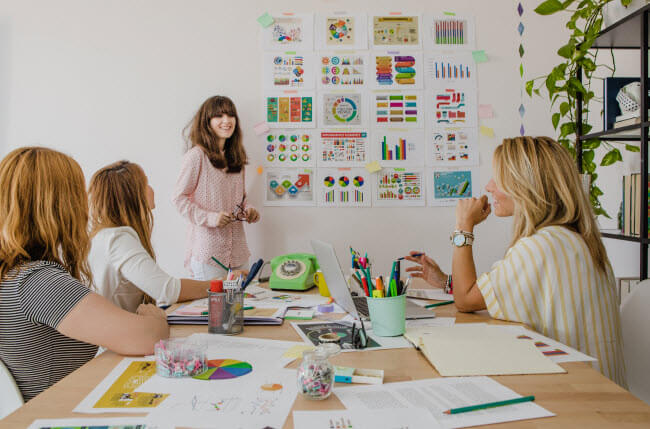 Soft skills are more important than you think. Today, it's easy to find qualified people but basic soft skills are lacking in many. Companies are keen on hiring people who are polite yet firm, are able to work in a team, have the humility to take instructions and who can talk in a friendly and professional way with the clients.
6. Be Organized and Follow-up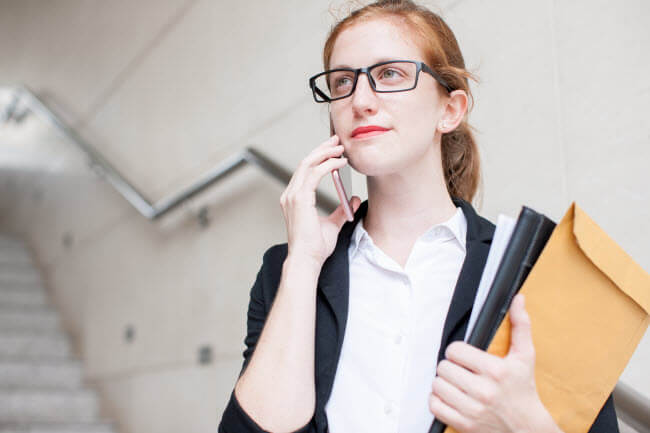 Dedicate some time everyday to apply for jobs. You can prepare a simple excel sheet to stay organized. Through the excel sheet keep a track of the companies where you applied, date of applying, how you applied and response you received. Also, make it a point to follow up in case you don't get a reply in 5 business days.
7. Volunteer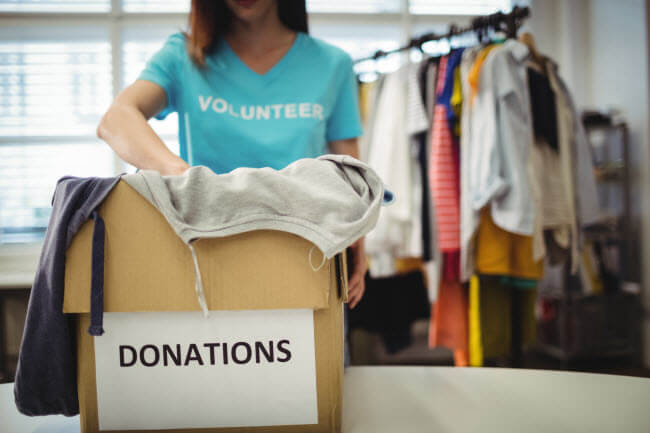 A good way of gaining experience is to volunteer in your chosen area of work. This is a great way to gain experience and enhance your network. So, until you find yourself a job, look for organizations that need volunteers and work for them for free.
8. Keep Learning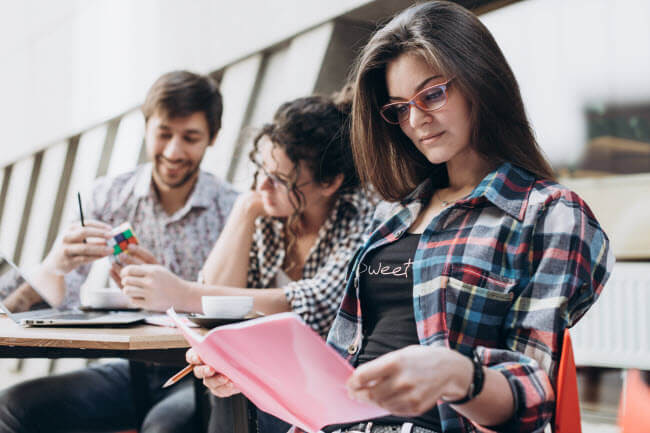 Use the time to educate yourself more or develop a skill. Enroll in classes that may help improve your prospects in landing a job. Alternatively, you can work on improving your personality or soft skill by taking up relevant courses. A pleasing personality lifts your chances of landing a job, therefore investing time and energy in such courses is definitely worthwhile.
Even in this fiercely competitive space where there may be hundreds of applicants for a single post, there is always a room for an individual who is full of positive energy and right mind-set. Keep your confidence high and keep learning always, a job is not far from you.