Becoming a model is just not about being beautiful and tall. One needs to have that uniqueness which makes you stand out from the rest combined with talent and a desire to back up those looks. Starting from a very young age is common in the industry. If you're in your teens, camera-friendly and love being in front of the lens, you might think about becoming a teenage model. Here are few pointers which can help you in becoming the next big teenage model.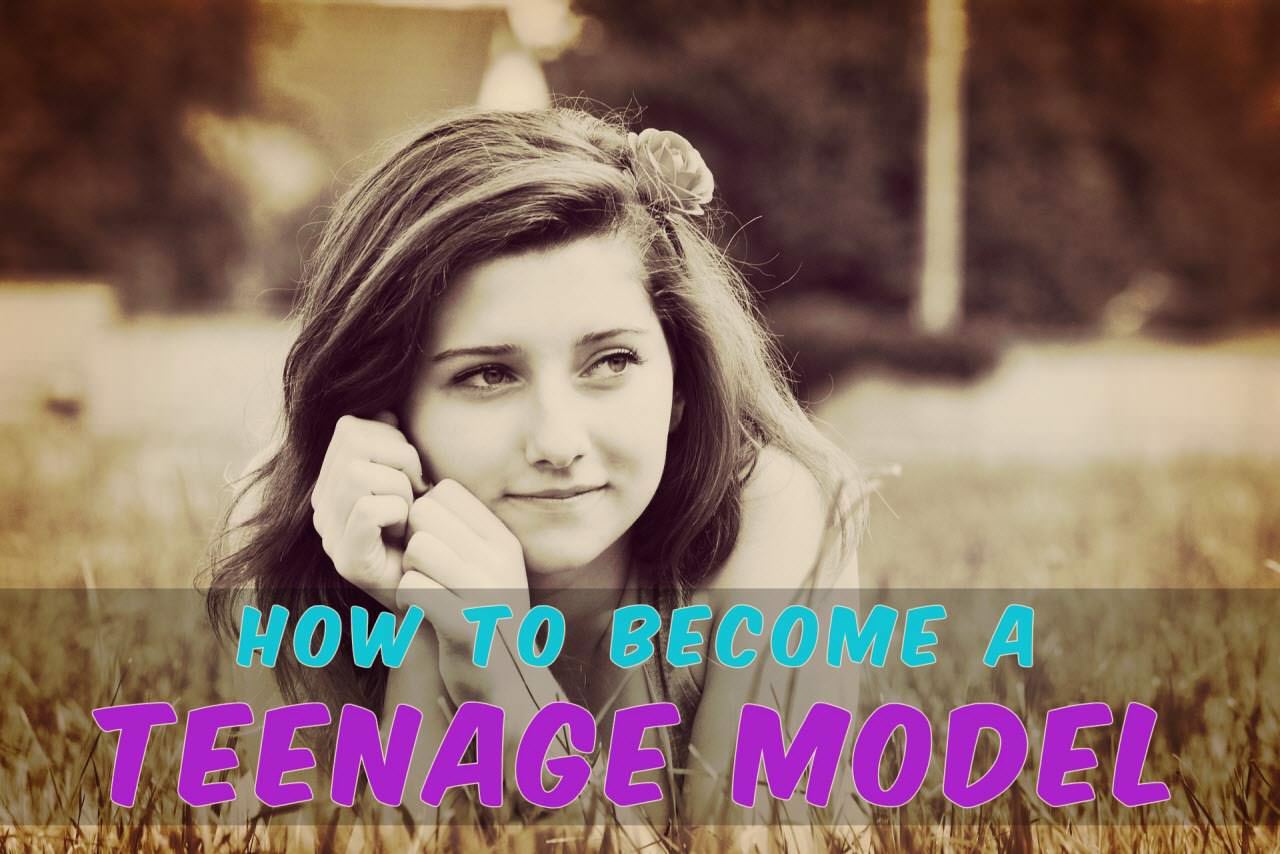 Image Courtesy: Pixabay
Do your research right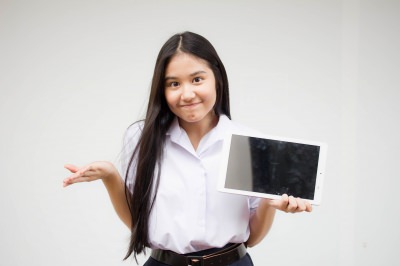 Image courtesy of tiniroma at FreeDigitalPhotos.net
Even before you start thinking about deciding modeling as a career or something which you would enjoy, it is advisable to know the industry. There are different types of modeling, which you need to understand before stepping in. The type of modeling you choose is important because you need to prepare yourself accordingly. For example, if you want to become a fashion model, you must know that you have to walk the runway at fashion shows or even pose for various photo shoots. Commercial options are also there such as a catalogue or swimsuit model.
Discuss with your parents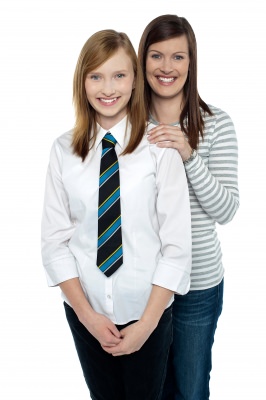 Image courtesy of stockimages at FreeDigitalPhotos.net
If you're under 18, you must discuss with your parents and take permission to begin modeling. You need to explain them why you want to become a model. You can even share your research with them to show that you are really serious about it. Setting some rules with them so that your studies are not affected is a good way to try and convince them if you're finding it difficult. Make sure you give them enough time to think about it and get back to you with them suggestions.
Start working on your look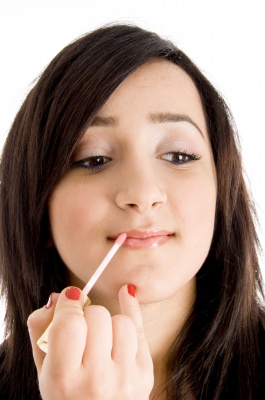 Image courtesy of imagerymajestic at FreeDigitalPhotos.net
Now that you know what type of model you want to become and have your parents in confidence, start working on your look. There are numerous types of looks according to the type of modeling you choose. You need to become fit, drink plenty of water, eat right, get ample sleep and have a routine. We are not saying that you hit the gym and workout like you've never done before. Having said that, you need to work on your physique so that you can prepare yourself way ahead of time.
Create a portfolio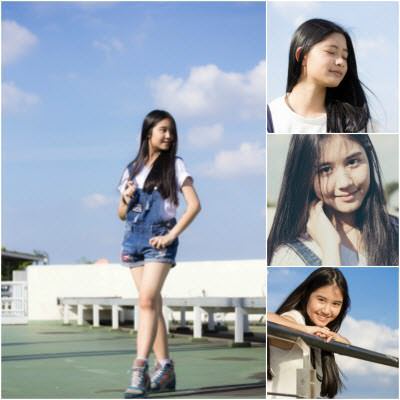 Image courtesy of tiniroma at FreeDigitalPhotos.net
You must create a professional portfolio even if you are a novice. It can be expensive, but it will make a huge difference. Take help from a professional photography agency and get some nice good looking pictures. Try to shoot them in natural light which can help you in showcasing the real YOU. The most important thing which you would want to communicate via these photos is that you have a photogenic face and are able to present a range of looks and characters. Add a page in the portfolio with your stats, height, eye color, hair color and other measurements.
Find the right agency

Image courtesy of modelyourportfolio.com
With everything set, it's time to contact a modeling agency. You can easily look for such agencies in your locality by doing some online search. Do research on the agency you wish to choose thoroughly. See what models do they represent, what type of jobs they have, do they have any complaints etc. Stay away from agencies that are asking for upfront money. There are a lot of scammers in the market looking to benefit from aspirants.
20 Best Modeling Management Agencies in the World
Data of best modeling agencies in the world taken from ModelYourPortfolio.com
Having done all this, do not forget to be yourself and think ahead. You might get rejections in the beginning but that should not hold you back from exploring better opportunities. Always have a backup plan ready just In case your modeling career isn't going the way it should.