Here is a list of ten world's most boring jobs that will help those who can get bored easily while doing something. Such people must be conscious while considering a career in these job types. We all know a successful career startup plays a very important and significant part in all of our lives.
Have you found yourself stuck somewhere where you don't want to be? Well, there are a lot of individuals who feel the same. We've always thought that if it doesn't interest us, then it's boring. Some jobs are absolutely frustrating. Let's have a look.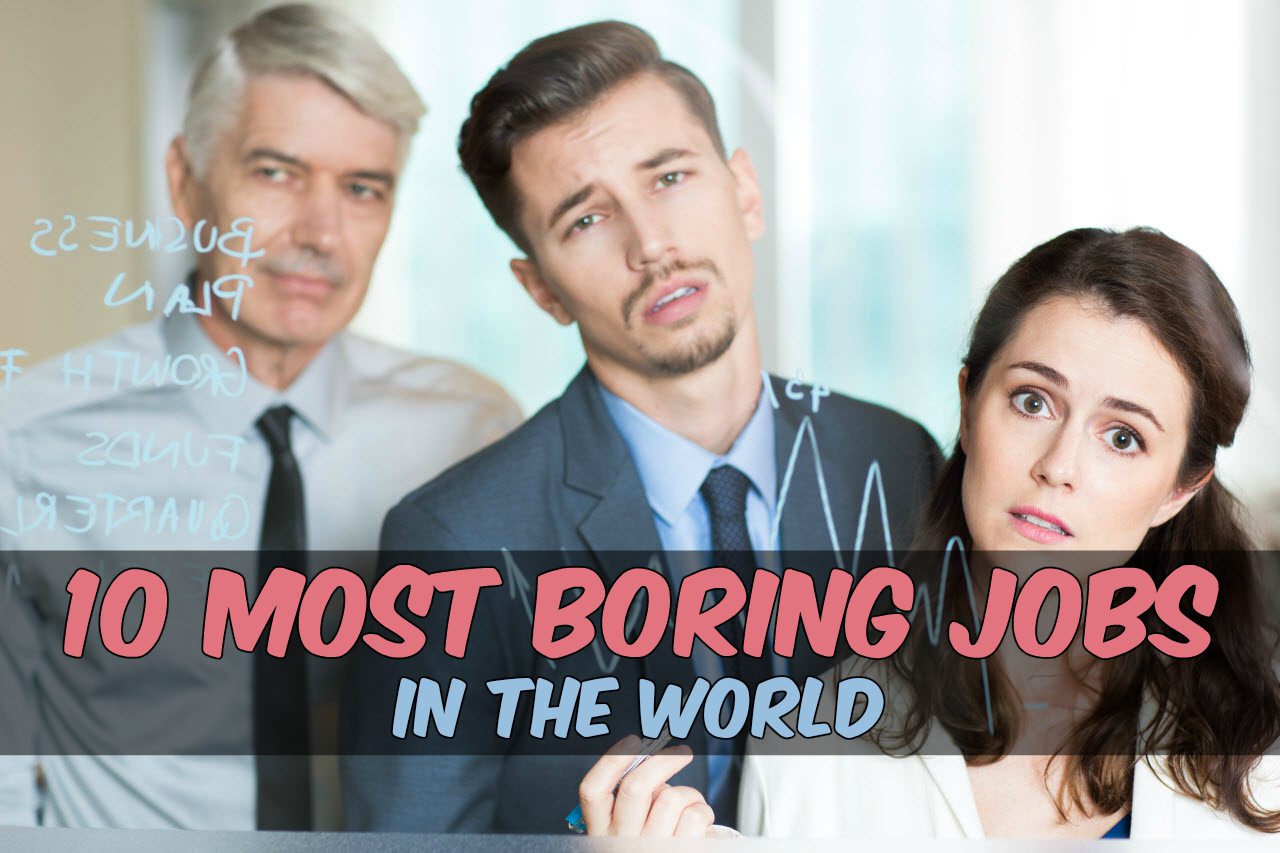 Image Courtesy to Katemangostar / Freepik
1. Accounts Manager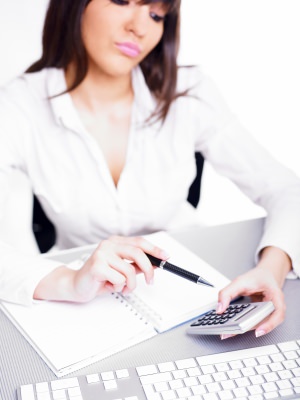 Image courtesy of adamr at FreeDigitalPhotos.net
These people play with numbers, which might sound interesting. However, imagine working with numbers day in and day out – boring! Being in the field of accounting is all about dealing with numbers round the clock. You need to be self-motivated and optimistic to swim through the tides.
2. Secretary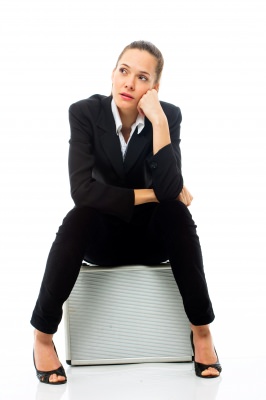 Image courtesy of Ambro at FreeDigitalPhotos.net
Being a secretary isn't easy! You have to be on your toes. Your boss needs to be attended whenever he/she feels like it. If you make friends with your boss you might get spared sometimes. "Do this!" "Do that!" is what you'll hear all the time otherwise (plus you'll be the only person in your department!).
3. Customer Care Representative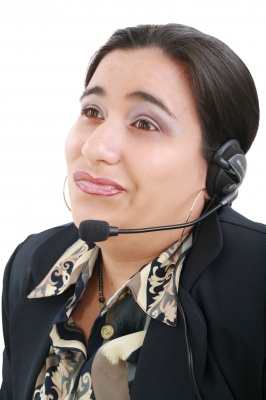 Image courtesy of David Castillo Dominici at FreeDigitalPhotos.net
So you are a customer care representative? Talking to customers, resolving their queries, answering them promptly, keeping them satisfied is what you have to do? Interesting? When you have to do that again and again? Still sounds interesting? People working in this profile have complained about monotonous lifestyles. Choose wisely!
4. Bus Driver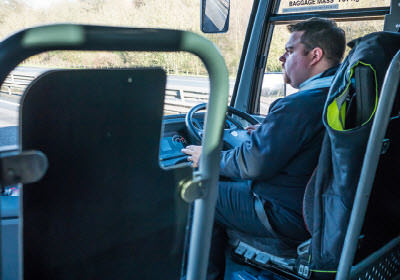 Image courtesy to Dave Collier at Flickr
Travelling is one thing, driving is another! As a bus driver you have to drive on the same route every day. Your job is to drive for hours staring at the road which may be quite tedious (with few things to keep them entertained and motivated).
5. Data Entry Operator

Image courtesy of Goldy at FreeDigitalPhotos.net
Working on a computer, feeding loads of data does sound easy – it isn't until the number start looking repetitive. It becomes monotonous after some days. The only thing that motivates is the compensation.
6. Security Guard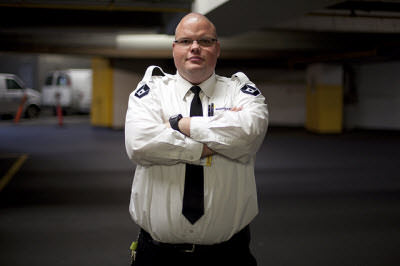 Image courtesy to Memaxmarz at Flickr
A security guard's job is to take care of the property. If you are a security guard, you'll be looking at the CCTV camera monitor for hours and do patrolling around the premises. Usually people doing this type of work feel bored and lack motivation.
7. House Keeping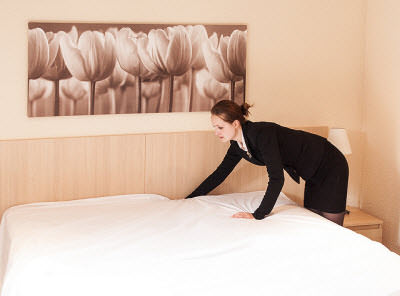 Image courtesy to Les Roches International School of Hotel Management at Flickr
Considered one of the most frustrating jobs in the world, housekeeping is not fun. We all love cleanliness and want everything clean around us. Housekeeping is tedious and boring. Doing the same rounds every day, using the same equipments is certainly not interesting.
8. Mine Engineer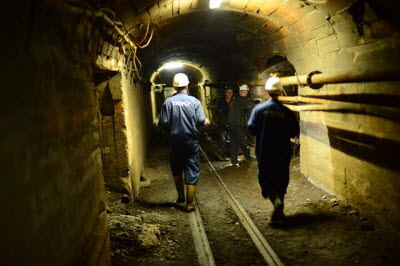 Image courtesy to FitimSelimi at wikimedia
This is not a surprise entry. Being a mine engineer is tough. You have to work for hours in a place which is not only hot but dangerous as well. On top of that, you have to work in a confined area which can become very frustrating. Keeping yourself focused working in a difficult environment is tough.
9. Nursery Teacher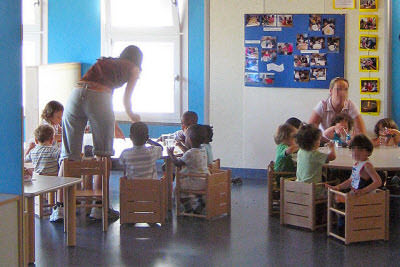 Image courtesy to Vincenzo Mainardi at wikimedia
Love kids? Sure we do too! But what if you have to take care of more than 10-20 of them, all at the same time? Being a teacher isn't that creative; you have to follow a syllabus and teach the same things every day throughout the year (till you are a teacher). Seems manageable? You also have to assess their aptitude through periodic tests. If this doesn't sound boring, then you are born to be a teacher.
10. Marketing Executive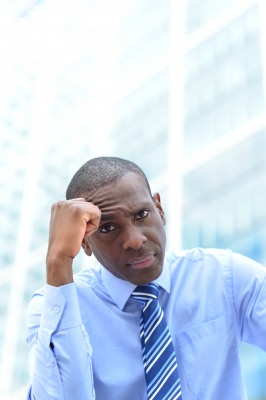 Image courtesy of stockimages at FreeDigitalPhotos.net
As a marketing executive, you'll be responsible for manage promotions and advertising. This job involves a lot of planning, decision making and developing strategies to meet sales targets, research market behavior and a lot more. If all these sound great, don't forget periodic management meetings and pushing people to achieve goals. According to a survey, lack to direction in such jobs lead to dissatisfaction, making it boring.
There might me various reasons to state a particular job boring. However it also depends what your career goals are. Many of us want to have a 9 to 5 job. You have to get a reality check. We have mentioned jobs that are boring but that does not mean you can't take steps to make your work interesting. Try to have a positive attitude and find ways to make it interesting. If still you find it boring, it doesn't harm to follow your passion!