Human resources is all about people and the dynamics between them. They serve as the bridge between the employees and the corporate leadership. Human resources is all about people and the dynamics between them. They serve as the bridge between the employees and the corporate leadership.
It is the HR specialists who ensure that there are amicable relations maintained between the employers and the employees, and also ensuring that the employers are happy working at the organization.
They are responsible for everything from hiring to firing the employees and everything in between like dealing with compensation and benefits issues, training and development, addressing employee grievances, implementing in-house policies. The job is extremely social in nature and having good communication skills is an absolute must. They also must be good at negotiation, and be able to balance competing interests and strike a compromise.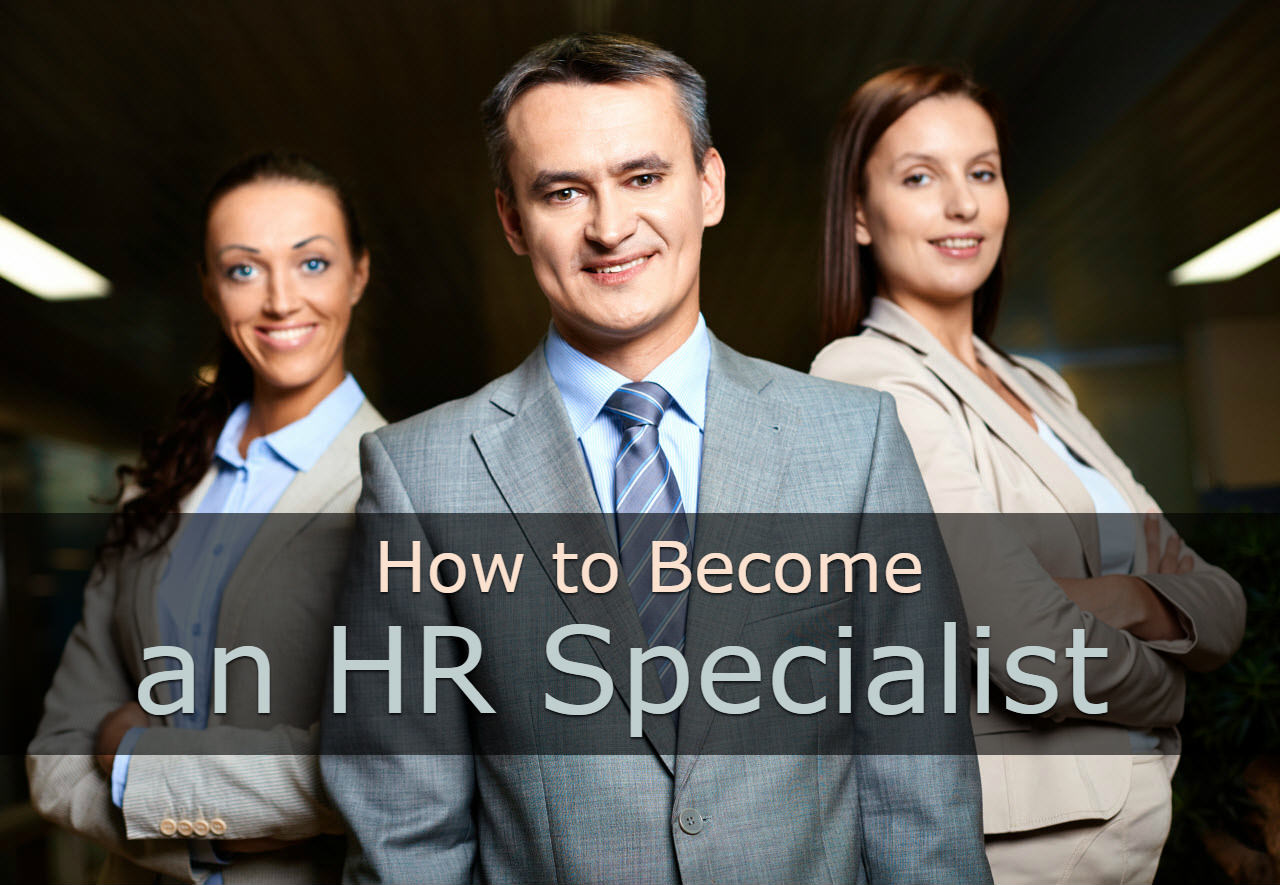 Image Courtesy: Freepik
If you are a people's person, then becoming a HR specialist could be a good job for you. Here are some steps that would help you become a HR specialist –
Earning the right degree
Studying labour relations or business administration would be the best degree options for becoming a HR specialist. Other popular majors for a future career in human resources could be psychology, economics or English. Having taken classes in accounting and management would also be immensely helpful. Having a graduate degree, would add to your edge as a HR specialist, while also increasing your earning potential. A Master's in business administration with a HR focus or a Master's in human resources or a Master's in labour relations will also lay a good foundation for your career as a HR specialist.
Pursuing the right internships and summer jobs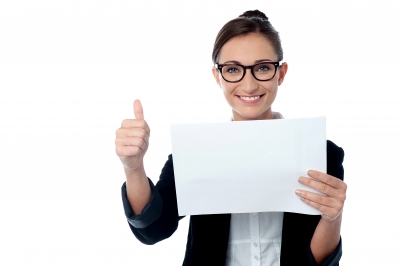 Image courtesy of stockimages at FreeDigitalPhotos.net
If you have set your mind on becoming a HR specialist, looking for good introductory or part-time work in companies that have a large human resources staff or are exclusively human resources firms could be greatly helpful and could help you have a good hands-on experience of what the career would be like.
Finding the right work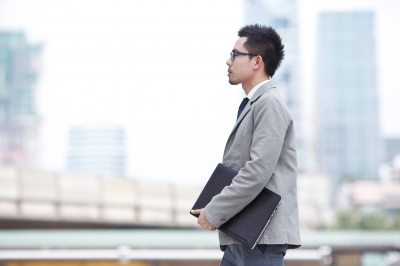 Image courtesy of Chaiwat at FreeDigitalPhotos.net
Build contacts and connections from your college, internships, graduate program and online social webs and use them to land the right job at a good company's HR department. If this doesn't work out, you can always look for general job postings on job forums and boards.
Gain experience in all the right facets
Human resources is not just one thing, it has a lot many more sub-fields under it, like compensation, training and development, recruitment, negotiation, organization analysis, organization development, employee welfare, etc. The U.S. Bureau of Labour Statistics lists five human resources specialities – Employment and recruiting, labour and employee relations, training and development, job analysis, and benefits and compensation. Once you start working try to gain meaningful experience in as many sub-fields as possible so you not only become multi-talented, but also are able to discover your area of liking so you could specialize in the same.
Going in the right direction
As mentioned above, the U.S. Bureau of Labour Statistics lists five human resources specialities, and you should be able to choose one in which you would want to pursue a career –
1. Employment and recruiting: It involves working with the hiring manager to develop ideal candidate criteria, collaborating with private staffing companies and head-hunters as also perusing job boards to find and attract quality employees, matching jobs to them and coordinating relocations.
2. Labour and employee relations: Employees in labour and employee relations serve as bridges between the management and the employees, negotiating with the unions over contracts, addressing employee grievances, resolving disputes, directing employee health and safety programs, etc.
3. Training and development: Training and development employees organize and conduct new employee orientations, provide ongoing education for staff, determining what trainings are necessary, designing materials and workshops for presentations.
4. Job Analysis: HR employees who work in job analysis profile identify and document job duties and requirements and their relative importance, use data to develop training materials and methods, determine compensations for the positions, develop job titles, job descriptions and application materials for the positions.
5. Benefits and compensation: The HR employees working in the benefits and compensation front prepare benefits and compensation packages, ensure benefits that fit the needs of employees, design performance reviews, establish bonus and stock option plans, develop pay structure as well as serve as a liaison with the insurance carriers.
Five Growing Human Resources Specialties- Infographic

Seeking the right promotions
Just going on working in the HR department won't be enough. When the time is right, seek promotions to a higher level to seek experience in a managerial position. A job would be no good if it does not let you grow and sharpen your skills further.
Going on the right career path
Entry Level
Mid Level
Senior Level
Types of roles

Benefits Specialist
Placement Specialist
Negotiations Specialist

Compensation manager
Hiring manager
Labour relations manager
Training supervisor

Director of employee benefits
Employee relations director
Director of human resources development

Getting There

Bachelor's degree in human resources
Course work should be related to the specialty – statistics and economics for benefits, social and behavioural sciences for negotiations

All entry-level requirements
HR or general business master's or MBA, with associated post-graduate specialty training
Excellent people and communication skills

All mid-level requirements
Post-graduate specialty course work
Multi-faceted, creative problem solving skills
If you enjoy being around people, talking to them and you are one people come to whenever they have a problem, the career of a human resource specialist might be the one for you. Thoroughly research what being a human resource specialist means, and how you would get there, and make an informed decision, don't just follow the fads!