So, finally you've decide to move on! Saying goodbye to your current job can be a difficult decision, especially when you have done a lot of hard work in it. We've all been in such uncomfortable situations where things aren't just working and you decide to try something new. After you've signed on the dotted line at your new job, the one thing standing between you and your new exciting job is submitting your resignation. So, how do you part ways in the most stressful and professional manner? By writing a good resignation letter!
Things to do before You Write the Letter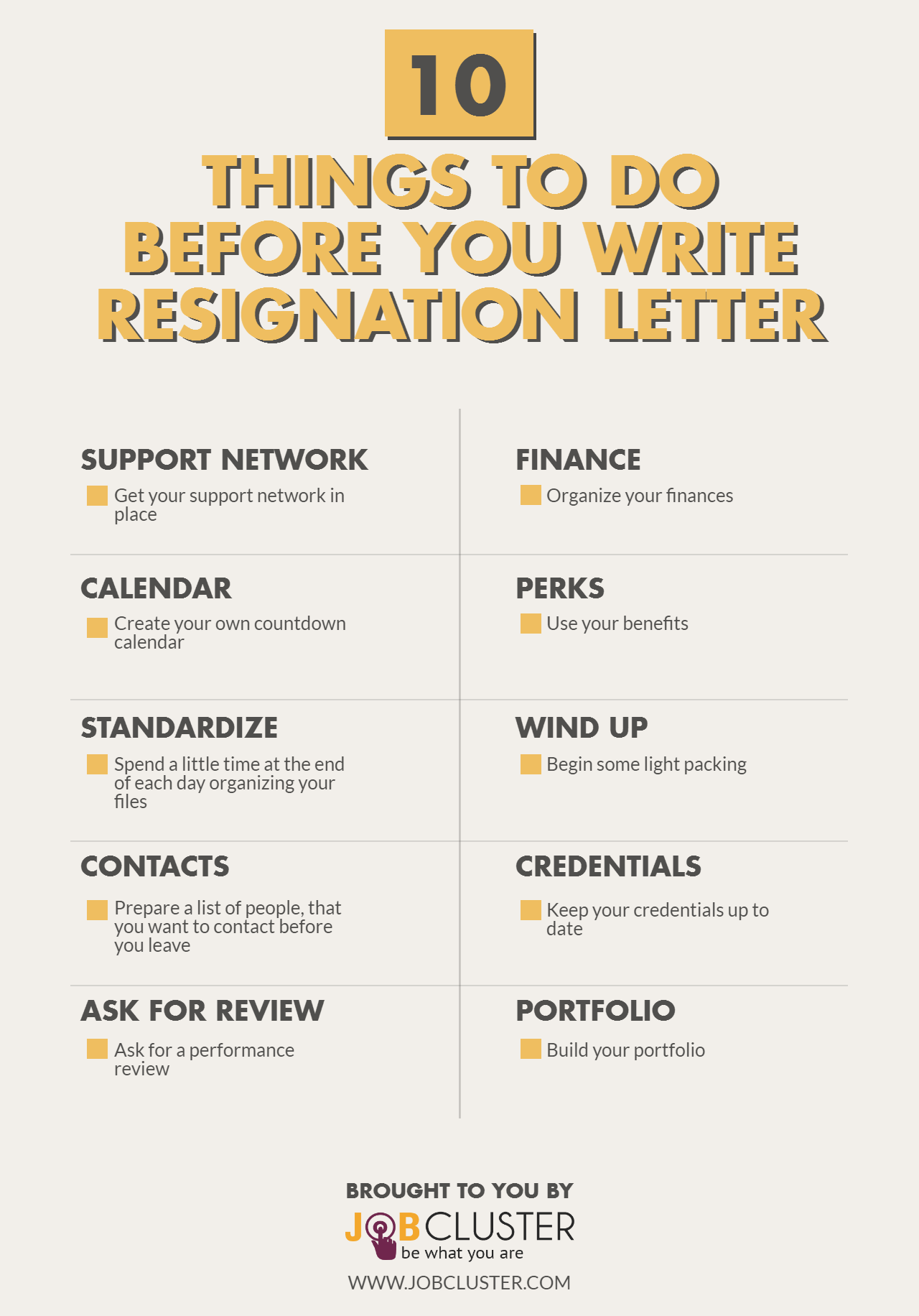 You can't just wake up one day and decide to write a resignation letter to your boss and walk away. If you are really frustrated about your current job, it is always advisable to speak to your boss about it. If you have got a better opportunity and want to move on, you should discuss the same with your boss or HR department.
When you have finally decided to leave, speak to your boss; make sure you tell him/her hat you are indeed leaving, communicate your gratitude for this particular position, your last working day and what you are willing to do to make sure that the transition is smooth.
You might get flooded with questions from your boss or he/she may also put a counter offer to make you stay. Having said that, you're not obliged to disclose where you are going and what will be your salary along with other personal details.
What Is the Purpose of a Resignation Letter?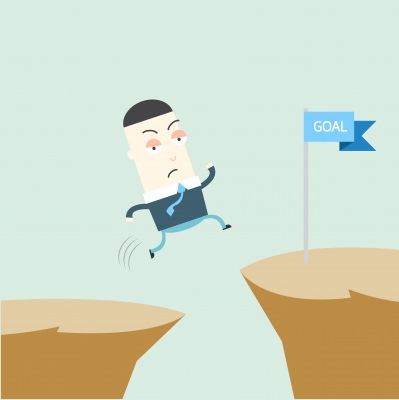 Image courtesy of 2nix at FreeDigitalPhotos.net
So, what is making you write this letter? Are you frustrated from your current role or have got a new exciting role? Whatever the reason maybe, there is a definite purpose of such communiqué. It not only protects you from being fired, but also is a proof that it was your decision to leave the company.
The HR department will be intimated about your last working day and they will start the proceedings to clear all your dues once the resignation is approved. Lastly, in the future if you want to return, the employer can open up your file and see the letter which if positive can help you in securing another position in the same company.
What to include in your letter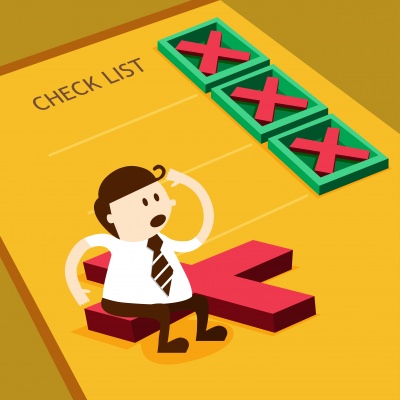 Image courtesy of 1shots at FreeDigitalPhotos.net
We've seen a lot of resignation letters! Trust us when we say – keep it simple and straightforward. You never know whether you might have to turn back to this same employer in the future. There are certain things that are standard which need to be there along with any additional information that you want to communicate. A resignation letter must include:
⇒ Formal statement of resignation
⇒
A thank you to your employer for the opportunities you have had during your employment
⇒
Your willingness to provide assistance in transition
If you keep in mind these basics things, you'll end up writing a good resignation letter.
How to Write the Letter of Resignation: The Basics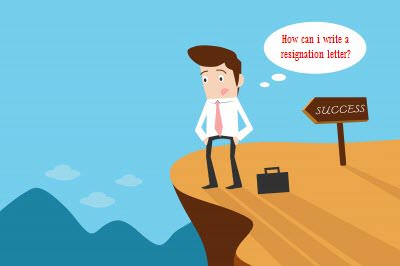 Image courtesy of kibsri at FreeDigitalPhotos.net
One needs to be 100% professional here and refrain from writing – "OK! I am done!". You must take care while resigning as this may have an impact in the future. Always make sure you address the right person, who can be your manager or the HR department. You want to be remembered as an employee who was courteous, so make sure you mention the good times at the company and how you have grown professionally and personally.
For a change, do not download a sample letter from the internet, add your name and then forward it. Try to personalize the letter as you want to be remembered in the future as well. You can always take help online with a standard template and then personalize with your own statements.
Always leave it on a positive note rather than pointing out anyone's mistakes. You never know when you might have to come back and work for the same manager or employer in the future. Many of us make silly mistakes by mentioning foul statements about others which does not come out as professional.
Sample Resignation Letter Template
Your Contact Information:
Name
Address
City, State, Zip Code
Phone Number & Email Address
Date:

Employer Contact Information:
Name of Manager
Title of Manager
Name of Organization
Address
City, State, Zip Code
Salutation:
Dear Mr./Ms. Last Name,
First Paragraph:
Start off by mentioning that you are now resigning from your current role and also indicate the date when your resignation is effective along with the last day at work.
Middle Paragraph:
Show your gratitude towards your employer, managers and colleagues. Do not forget to thank the employer for your personal and professional development and the opportunities you had received during your employment with the company.
Final Paragraph:
Offer best wishes to the company and to your manager/colleagues and conclude by offering to assist with the transition.
Sincerely,
Signature:
Click Here to Download the Resignation Format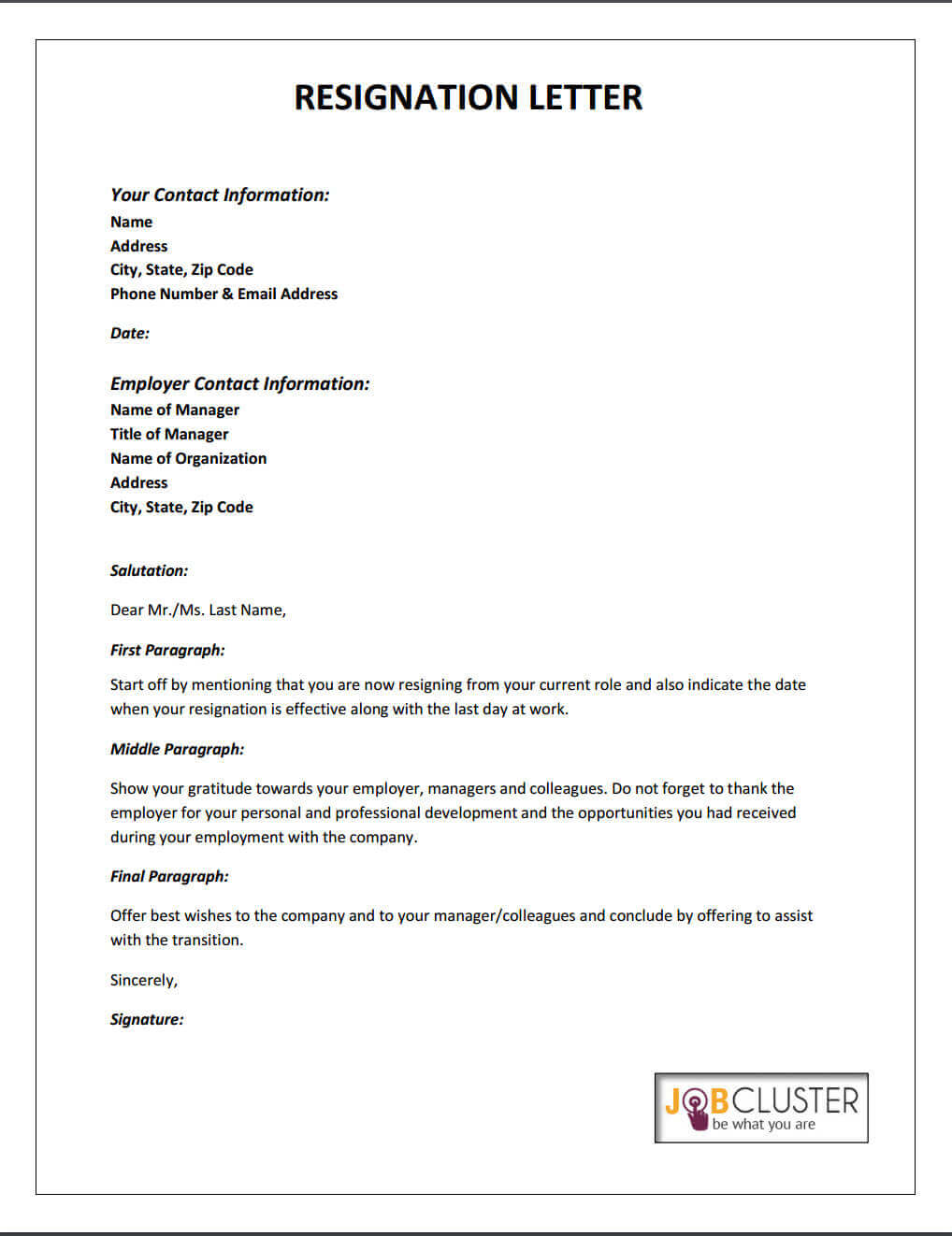 How to Write a Resignation Letter for Leaving a Job You Don't Like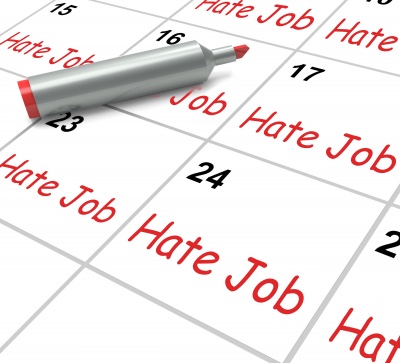 Image courtesy of Stuart Miles at FreeDigitalPhotos.net
If you are writing the resignation letter because you don't like your job, don't start and end it on a negative note and burn your bridges. The case might be that you have a dictatorial boss or an overwhelming schedule, which is why your dislike your job and want to move on.
It is always advisable to keep the letter on a positive note. You never know whether you'll need a good reference from your former employer or boss. Even if you don't need a reference, don't submit your resignation out or anger or frustration.
Make sure you read it couple of times before sending, discuss with friends and family and even get it proofread once.
How to Write a Resignation Letter for Leaving a Job You Enjoy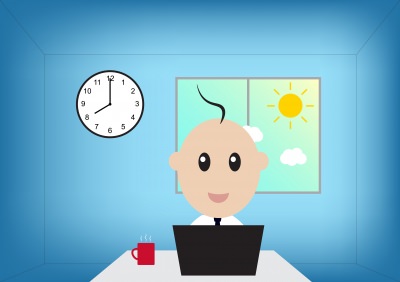 Image courtesy of IceHawk33 at FreeDigitalPhotos.net
There are times when we need to move on even if we love our current job. You got a promotion and are relocating, or maybe it's time to raise your children which is why you have to resign and leave. In such situations, the resignation letters don't have to be that short as the one you would write for the job that you don't like. Having said that, you don't have to go in the details either!
Mention why you are leaving by keeping it brief and to the point. Always let your gratitude shine by sharing your experiences in the company and how this will help in shaping your future. Don't forget to mention that you'll help your replacement or colleagues in smooth transition. All these things will have a great impact if you want to come back or even work anywhere else.
Whether you are leaving a job that you like or don't like, it's very important to leave your position with grace and positivity.
Good luck for your future!