In this era of being successful, everyone runs behind the success and sometimes they fail to justify the personal life and it results into the stress and dissatisfaction in life. Work life balance represents the alliance between your work and the responsibilities in the rest of your way of living, and how they effects on the other person. Potential employers, employees and government intend to maximize engagement in the organization. Here are 10 tips which will help you to manage the work-life balance and also assist to achieve the goals.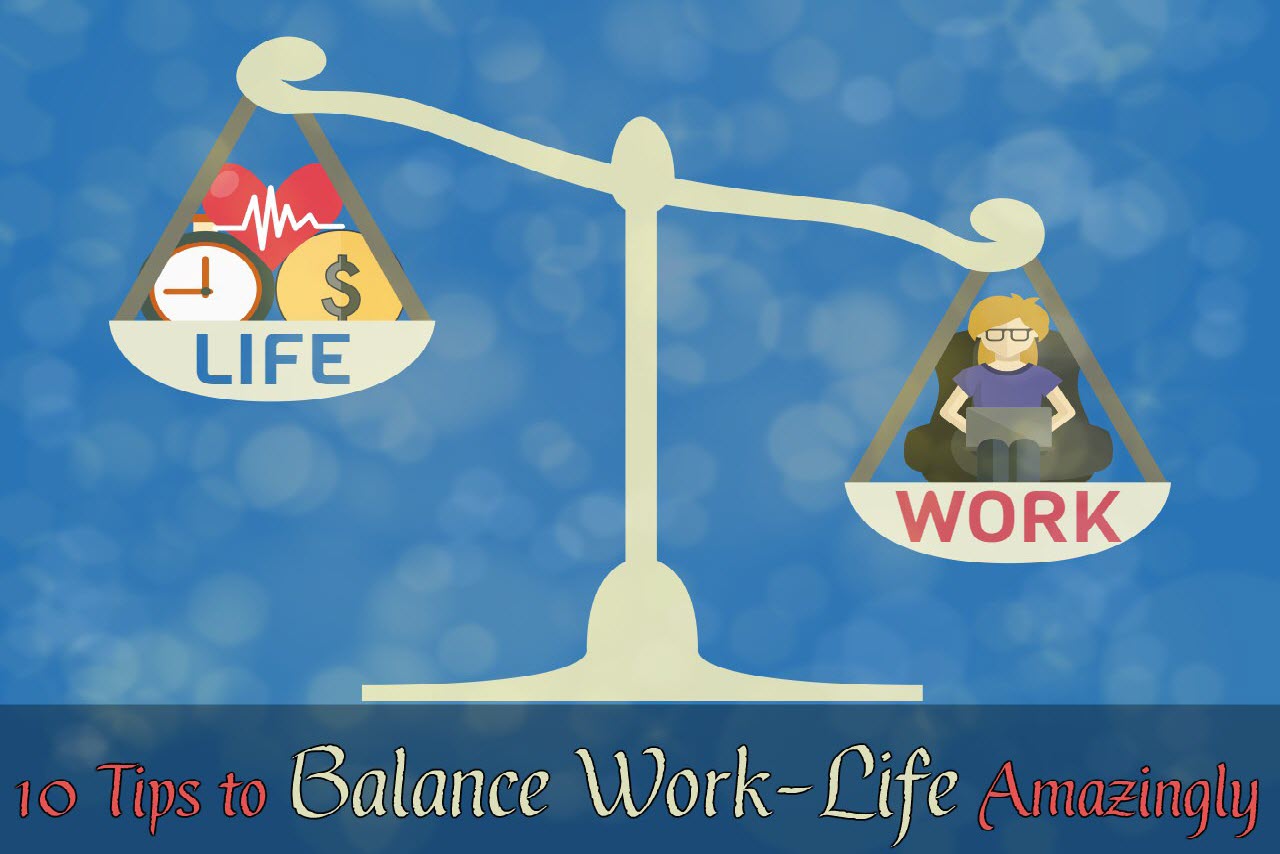 Image courtesy to JobCluster.com
1. Schedule it, start it and achieve success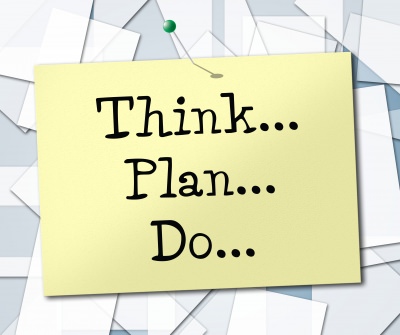 Image courtesy of Stuart Miles at FreeDigitalPhotos.net
Decide the priorities of your work and make a schedule for a week so you can easily list out the pending tasks. This will help in prioritizing the workload and ensure that more important tasks are not neglected.
"Success usually comes to those who are too busy to be looking for it."

- Henry David Thoreau
2. Create some work rules and follow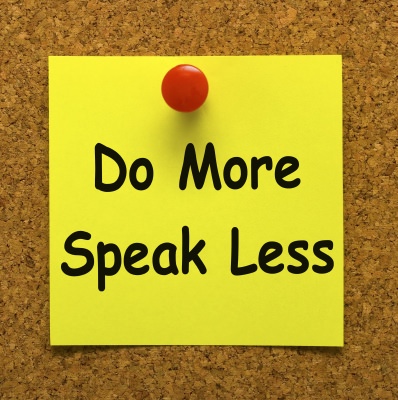 Image courtesy of Stuart Miles at FreeDigitalPhotos.net
Make your own work rules so that you don't have to struggle for yourself while working in teams. It will bring punctuality and discipline in your working manners.
"You don't learn to walk by following rules. You learn by doing, and by falling over."

- Richard Branson
3. Focus on work in hand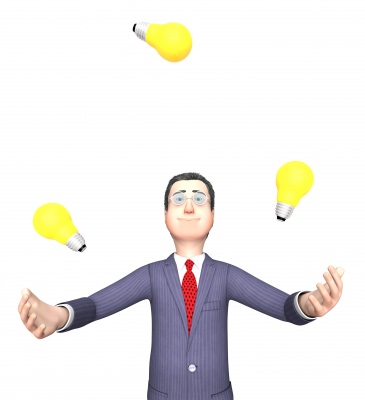 Image courtesy of Stuart Miles at FreeDigitalPhotos.net
Avoid multitasking! Usually people are habitual to do two or three work at the same time. It is not necessary to check your messages or Facebook notifications while working; you can do it later too. Concentrating on one work will increase your effectiveness, accuracy and efficiency.
"The successful warrior is the average man, with laser-like focus."

- Bruce Lee
4. Track your time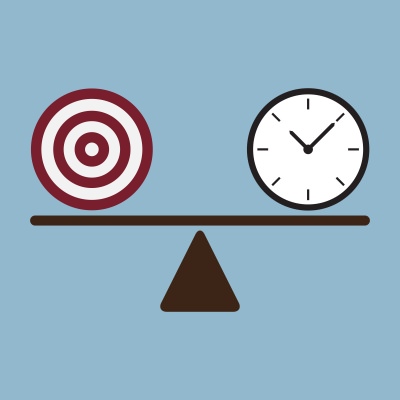 Image courtesy of lekkyjustdoit at FreeDigitalPhotos.net
Allot time for a particular task. Many times it happens that you spend a whole day working on a project which is not so important and due to this other tasks which seek your attention are being avoided. Manage your time.
"Success is simple. Do what's right, the right way, at the right time."

- Arnold H. Glasow
5. Bolster your support system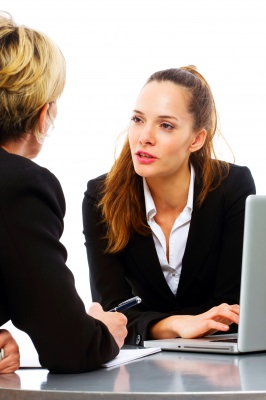 Image courtesy of Ambro at FreeDigitalPhotos.net
Asking help from your mentor or senior, colleague reduce your work burden and worries too. You can always have someone for household chores; it will help to manage both work and home.
"All of us, at certain moments of our lives, need to take advice and to receive help from other people."

- Alexis Carrel
6. Saying 'yes' is not necessary always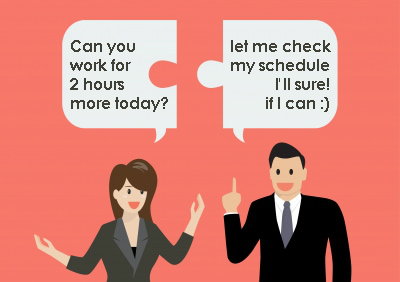 Image courtesy of Sira Anamwong at FreeDigitalPhotos.net
It happens many times that you are leaving for home and your boss mails you something and you spend two hours working on it and missed out some social functions. Whenever someone asks you for some extra work, don't reply immediately, have some time to think over it and if you want to say no, say NO.
"If you show up and you work hard and you're straightforward, you can always create your own opportunities."

- Cory Monteith
7. Turn off technology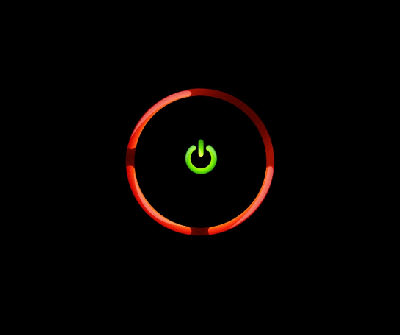 Image courtesy FreeDigitalPhotos.net
Your all electronic devices have turn off buttons so use it, try to avoid entertaining office mails when you are at home. If something is urgent you can always have calls so don't bring gadgets to dinner table. Respect your privacy.
"Technology should improve your life, Not become your life."

-Billy Cox
8. Be cultural, Be social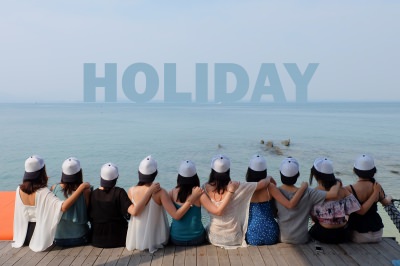 Image courtesy of galzpaka at FreeDigitalPhotos.net
Due to work and many other reasons people avoid social activities. Have some activity after working hours it can be your favorite game with groups or dinner plan with friends and family. It will lighten your mood and reduce your stress. Enjoy being social butter fly.
"The desire to reach stars in ambitious, The desire to reach hearts is wise."

- Maya Angelou
9. Meditation and exercise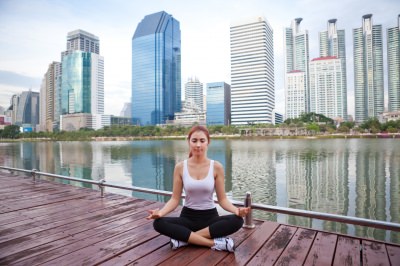 Image courtesy of Witthaya Phonsawat at FreeDigitalPhotos.net
Start your day with work out and meditation. It will make you healthy and charge up your battery for whole day. Meditation will increase your mental stability and alertness. Remember a healthy person works more efficiently.
(You may also like: 14 Muscle Warming Stretches to do at Your Desk)
"The thing about meditation is: YOU become more and more YOU"

-David Lynch
10. Gift a happy hour to yourself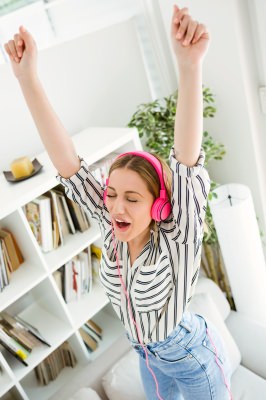 Image courtesy of nenetus at FreeDigitalPhotos.net
After managing stressful life, you need an hour to manage yourself. Allot an hour for you from busy life. In this hour read your favorite authors or hear some tunes, you can always learn some new things in this hour. Enjoy own company.
"Don't forget to fall in love with yourself first."

- Carrie Bradshaw
These are some tips which may help you balance your work and life. One can always have own way to identify and fill the gaps between work & personal life.