There are various types of job interviews, and you should be aware of them before facing them. You can also inquire about the type of job interview you will be facing so that you can prepare and get the best out of it. Don't be afraid to ask the recruiter regarding the type of job interview you need to face. This will help you and the interviewer both. Below are six common types of job interviews discussed that you should know as a candidate to face it like pro. Take a look at them: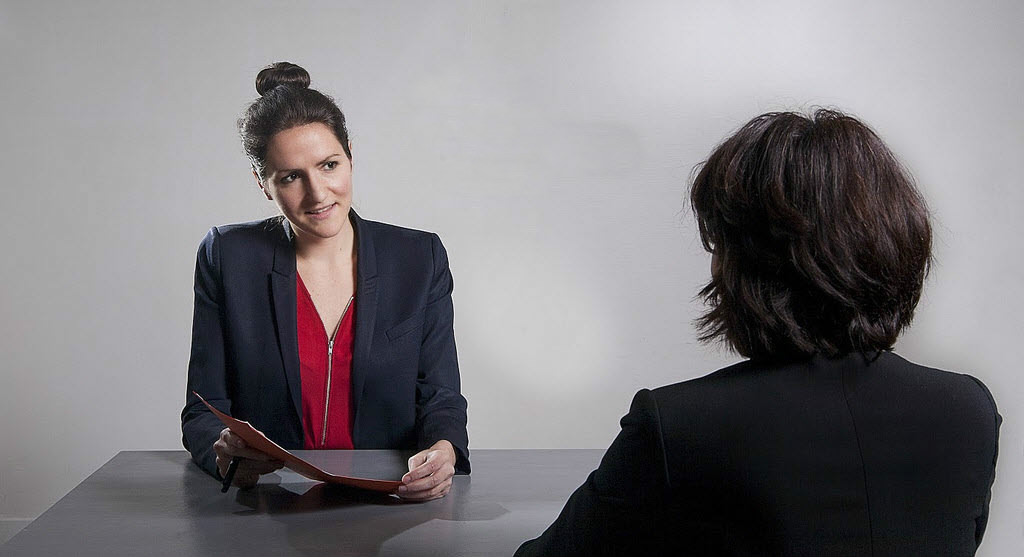 1. Traditional one-on-one job interview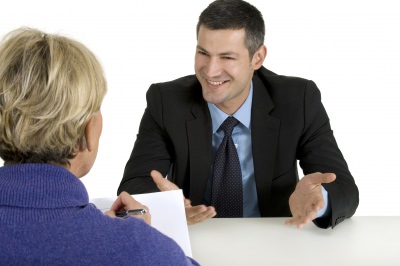 Image courtesy of Ambro at FreeDigitalPhotos.net
A traditional one-on-one job interview is where a person is interviewed by any one representative of the company. It can be the manager or anyone from the hiring team. The interviewer wants to know your skills and whether you match the particular requirement, so he would ask questions related to that. The interviewer can ask questions about your experience, your contribution to your past companies and what you can offer to the position.
2. Panel Interview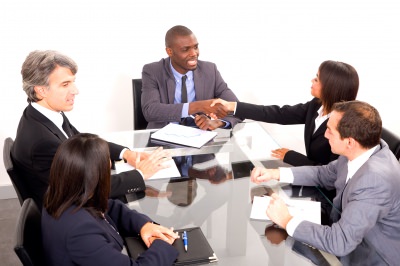 Image courtesy of Ambro at FreeDigitalPhotos.net
A panel of interviewers will be interviewing you in panel interview. The panel may consist of various representatives of the company, like the management, human resources, team leaders and other employees. A company usually conducts a panel interview to save time and get good, collective responses from the panel regarding the candidate. Each panel member may ask their individual questions that are related to their positions.
3. Group Interview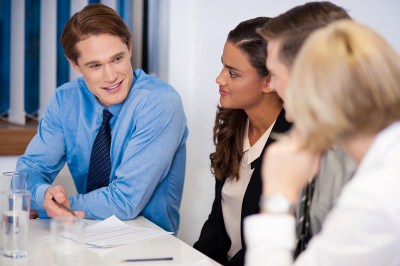 Image courtesy of stockimages at FreeDigitalPhotos.net
Companies conduct group interviews because they can quickly prescreen the candidates for their opening. The candidates can also to learn more about the company in a group interview. A group interview starts with a short presentation about the company, and later, the interviewer will speak to each candidate and ask questions of them. In group interviews, the employer observes every candidate regarding how they interact with other candidates. They would check whether the candidate is an emerging leader or if he just concentrates on his work. So, based on a group interview, many things can be prescreened, and it would make the work easier.
4. Telephone Interview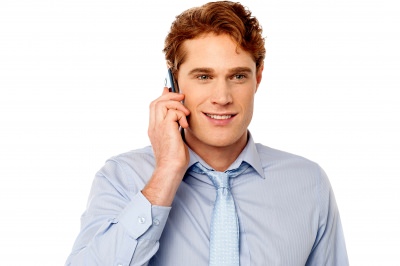 Image courtesy of stockimages at FreeDigitalPhotos.net
Employers use telephone interviews as a method to identify and recruit candidates for employment. Phone interviews are used to prescreen candidates to narrow down the pool of candidates for personal interview. Normally, communication skills are judged on the phone interview, and other typical or behavioral questions can be asked.
Click Here to get 6 pro tips to ace phone interview.
5. Behavioral Interview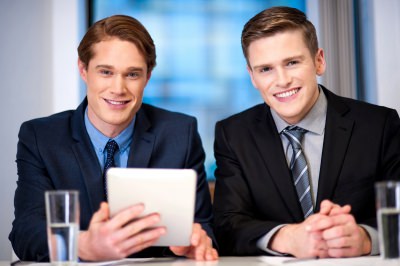 Image courtesy of stockimages at FreeDigitalPhotos.net
In a behavioral interview, a candidate's behavior is judged. The interviewer can discover how the candidate acts in specific employment-related function. It is important to maintain your behavior cool and answer questions confidently but not to the extent that makes you appear over-confident!
Click Here to get behavioral interview questions and cheat sheet how to answer them correctly.
6. Dining Interview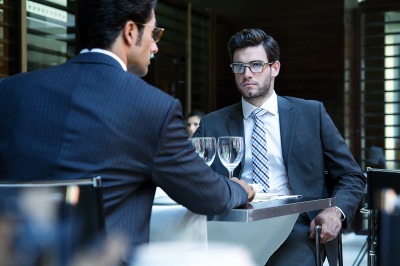 Image courtesy of nenetus at FreeDigitalPhotos.net
Many times, a company calls the candidate for dining interview. Employers can review the communication and interpersonal skills along with the table manners in a relaxed environment.
These are few of the basic types of interviews that a candidate has to overcome. Other less common types of interviews are impromptu interviews, structured interviews, webcam interviews, case interviews, stress interviews and exit interviews.