Many employers usually prescreen job applicants over the phone before they ask them to come and meet personally for the interview. If you are among them, prepare for a phone interview as carefully as your regular interview.
1. Preparing for a Telephone Interview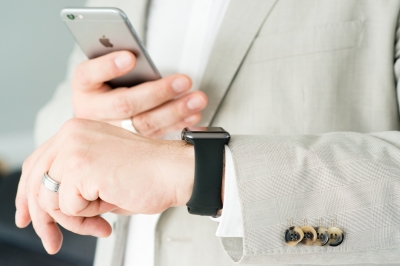 Image courtesy of pakorn at FreeDigitalPhotos.net
You need to prepare for a telephone interview very well. Thus, research about the company and the job so that you can easily discuss with the company regarding your role. You also need to write down a list of question that you want to ask the interviewer.
2. Confirm the Phone Interview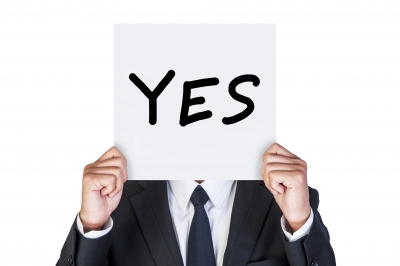 Image courtesy of pakorn at FreeDigitalPhotos.net
Confirm all the details, including the time, date and the person who will be talking with you on the phone. Also, make sure that you know whether the interviewer is supposed to call you or you need to make a call.
3. Choose an Appropriate Space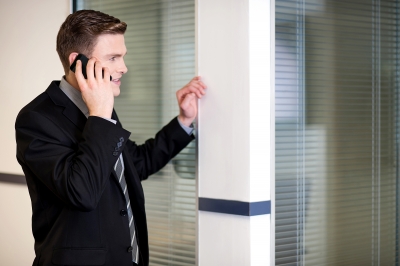 Image courtesy of stockimages at FreeDigitalPhotos.net
To conduct your interview, you need to choose a quiet, comfortable and private space. If you are at home, go to a private room and lock the doors. Have your resume with you and keep it on your desk. Also, write a short list your qualifications and specific skills for the particular job. Take a pen and paper and write down whatever you feel is important. Turn off call waiting on your phone, and make sure you use a landline phone, not a cell phone.
4. Phone Interview Etiquette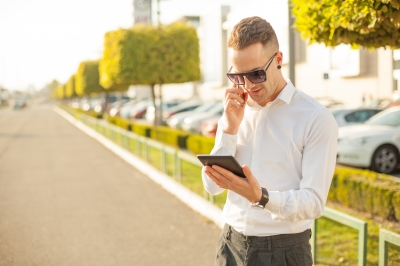 Image courtesy of adamr at FreeDigitalPhotos.net
⇒ Answer the phone yourself, and let your family members know that you are expecting a call.
⇒ When you pick up the phone, answer it with your name so that the interviewer knows that he has made the call to the right person.
⇒ Listen to the caller and don't interrupt.
⇒ If you really have something to say, let him finish first, and you can talk later.
⇒ If you cannot understand what he is saying, tell him to repeat the question.
5. Polish Your Communication Skills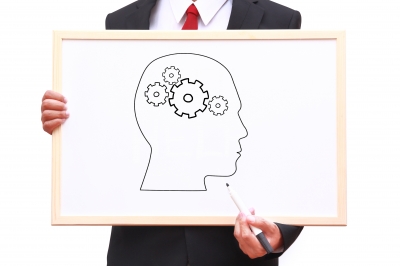 Image courtesy of pakorn at FreeDigitalPhotos.net
You need to sound very professional during your telephone interview. The interviewer should feel as if he is talking to you personally. Below are few tips that can help you in getting along well.
⇒
Don't chew gum or eat anything while you are on the phone.
⇒ You can even talk while standing, as you can focus better when you stand.
⇒
Be sure to give a smile, as it will project a positive image to the listener.
⇒ Speak slowly and pronounce words clearly.
6. Send a Simple Thank You Note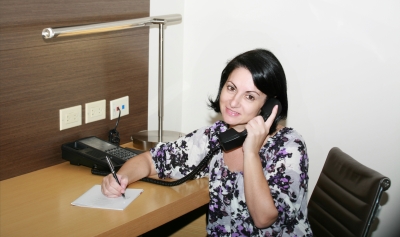 Image courtesy of David Castillo Dominici at FreeDigitalPhotos.net
At the end of your interview, send a thank you note and ask them about the next step. Ask the email address of the interviewer and send an email to thank him immediately. Thanking him would show that you are interested in the job, and it's also important to show your appreciation and courtesy.