High school is a common time for many teenagers to start working towards getting financially independent. It's the time of life when you are most eager to start earning your own bread so you can enjoy a greater degree of freedom and gather sufficient funds to leave your parental home. However, the number of job options for an inexperienced teen (under the age of 16) with no specialized training may be limited.
Here is a list of top 10 easy-to-get work choices you could pick from as a high school student even if you are 15-16 years old and having no working experience.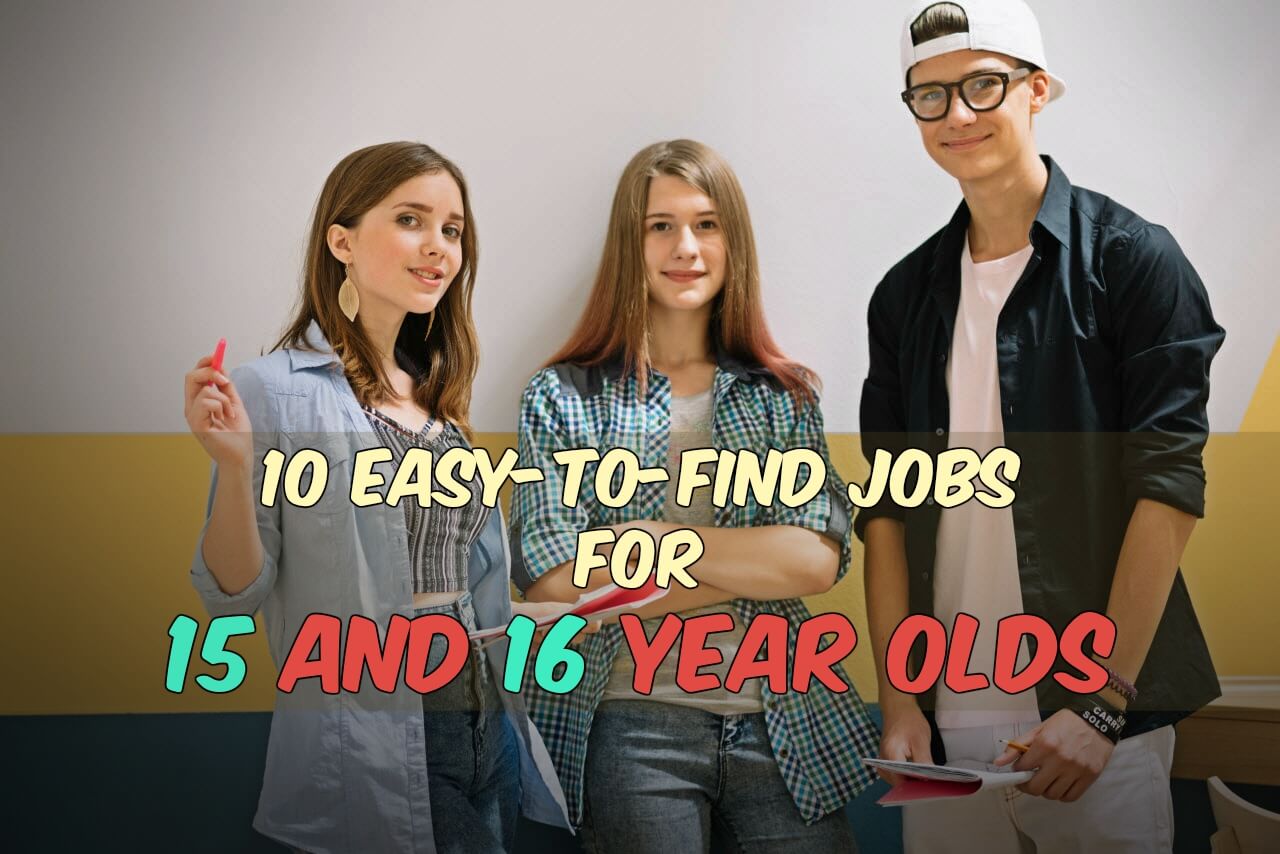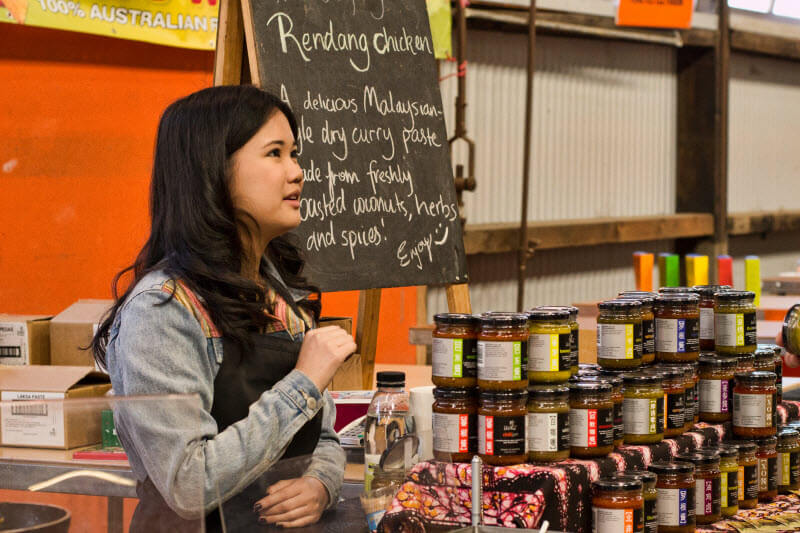 Image courtesy- pixabay.com
If you love to sort and organize things and be among people at the same time, a job as a grocery store clerk is just right for you. Any open positions in the domain will come without any superior training or education requirements and are perfectly suited to young part-time workers.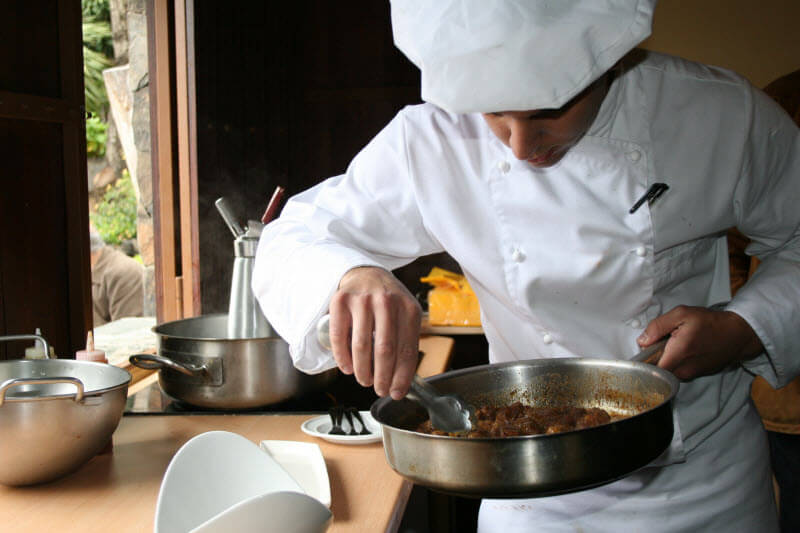 Image courtesy- pexels.com
It's time to put your enviable cooking skills to use by starting to work as an independent on-call cook. In addition to work that you enjoy doing, you will also get the flexibility to work on your own schedule. You could work as a domestic on-call cook or for restaurants that require adjunct chefs on busy days. A few hours of work through the weekend as a cook might help you sail through the rest of the week without any trouble.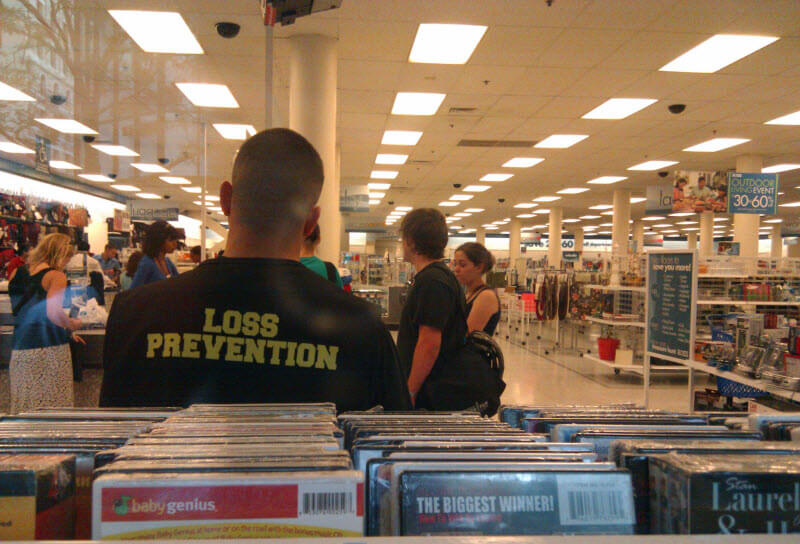 Image courtesy- flickr.com
As a loss prevention agent, your job will be to prevent pilferage or theft in stores. Attention to detail and good situational awareness would be the requisites to getting such a job. If you think you wouldn't be bored by being in a store as an observer for hours, this will be a well-paying job for you, and therefore a good start to your working life.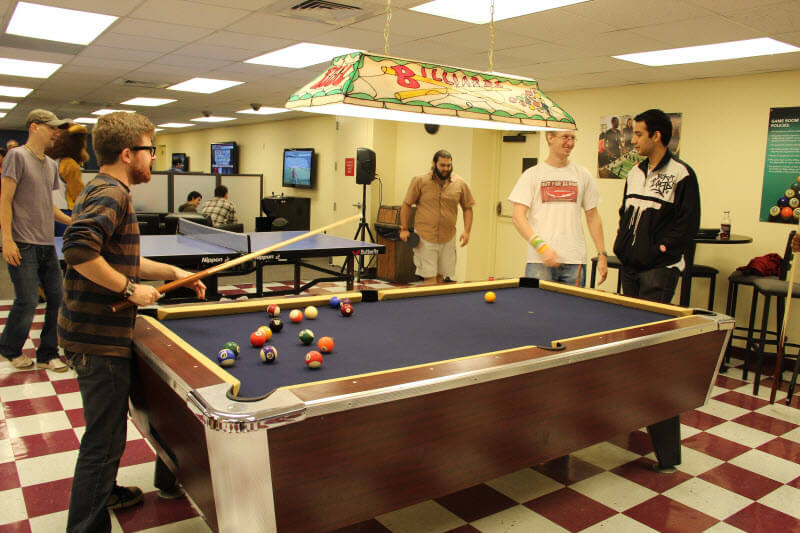 Image courtesy- flickr.com
For all gaming buffs, this is a dream opportunity. You can be surrounded by all kinds of video games all day and get to discover some really cool ones for yourself. Besides, all the knowledge you gain from the experience will make you the go-to person for anything related to gaming among your peers.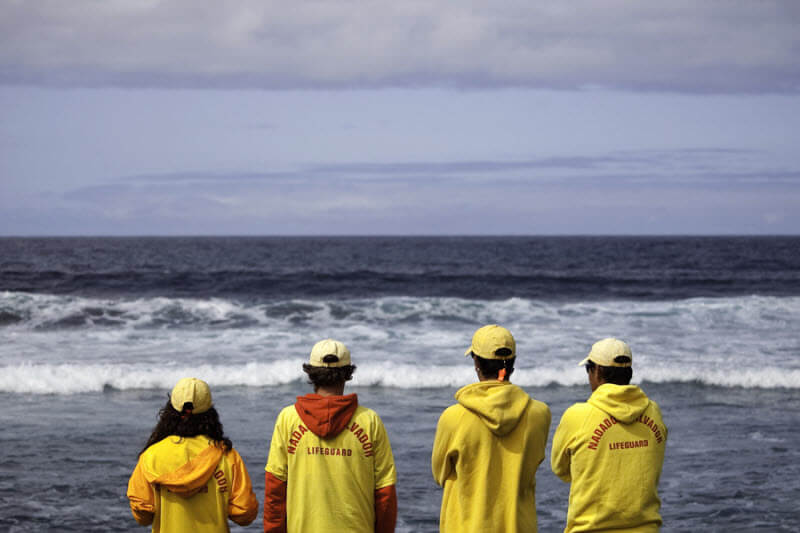 Image courtesy- flickr.com
Does the thought of saving lives while being throughout in a cool location like a beach or a resort swimming pool dazzle you? Baywatch may just become a reality for you if you happen to be anywhere near the beach. And if a working holiday in a beach town is on the cards, working as a lifeguard will be a tailor-made opportunity for you. Learn the essential skills and you will be on your way to having a glam mini-career as a lifeguard.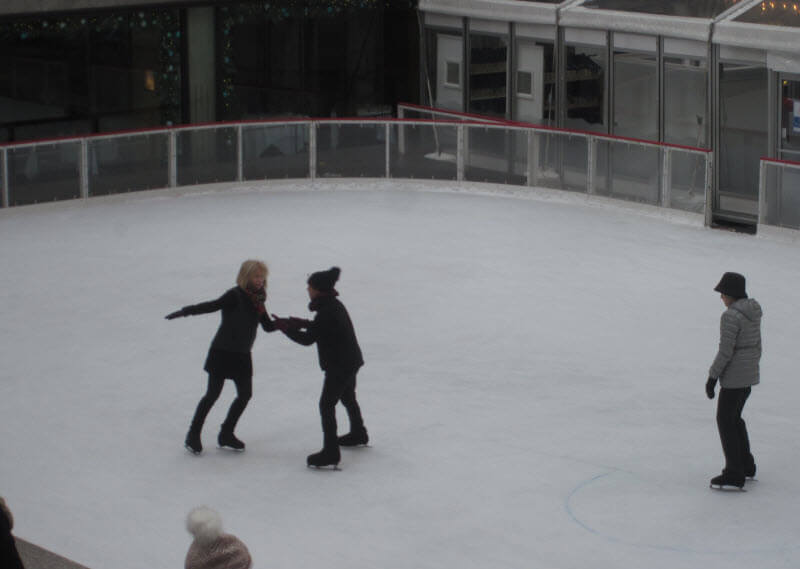 Image courtesy- wikipedia.org
Being an ice skating rink attendant is an easy, low-pressure job that you will absolutely love if you love ice. If ice skating has been your favourite past time, you will enjoy the perks that the job of an ice skating rink attendant would hold for you. The work would mostly involve giving basic first aid to skaters who fall or get injured in any other way in the premises. Learning to give first aid will be a valuable skill to keep for life.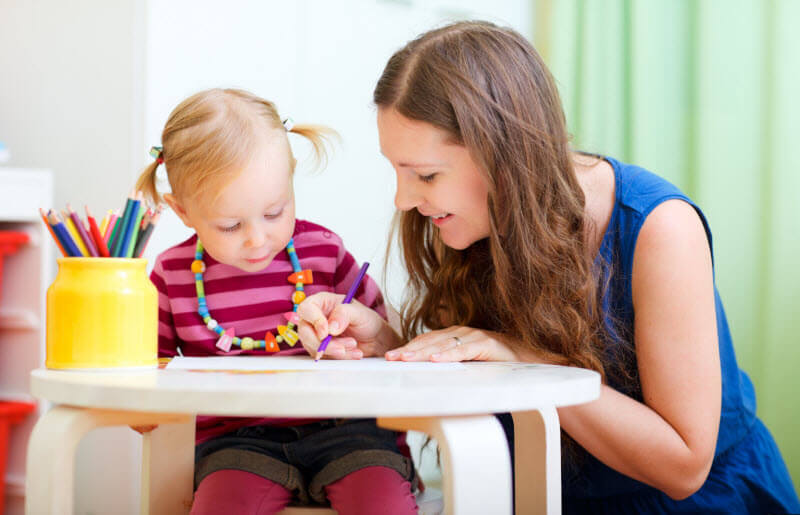 Image courtesy- pxhere.com
If you enjoy the company of children and have the patience to stand them for a few hours while keeping them well entertained, babysitter jobs are a plenty and found in every neighbourhood. Those who have had younger siblings and have experienced looking after them while the parents were away might have an advantage here.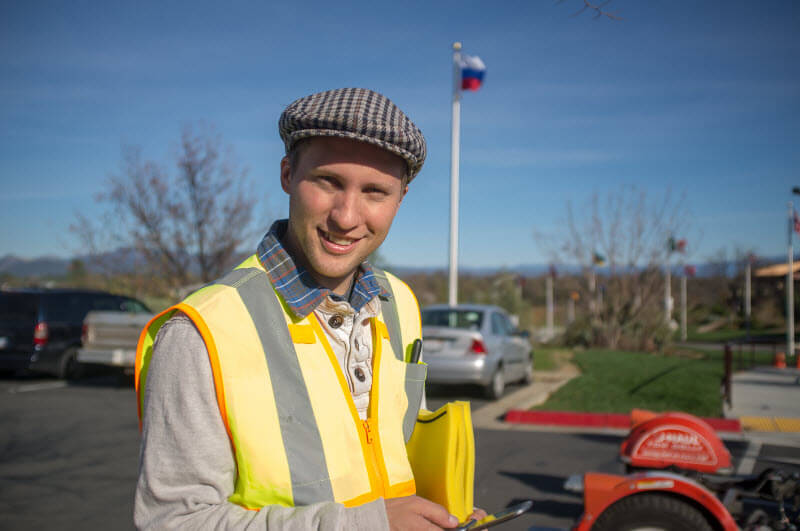 Image courtesy- Pixabay.com
An easy yet highly accountable job, valet parking attendance will have the extraordinary perk of letting you sample some really high-end cars. If you are into exotic automobiles, this job won't disappoint you! Only, you will have to be very careful while handling the vehicles so as to not cause the slightest damage to them.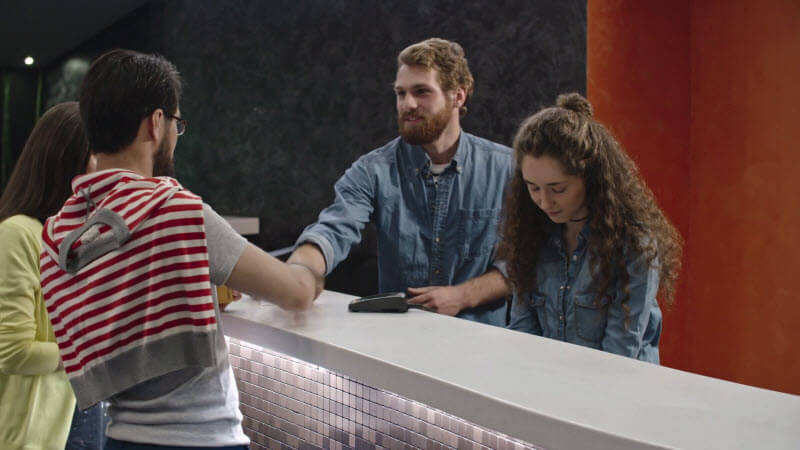 Image courtesy- Pixabay.com
Looking for a quick job as a high school student, go ask at your nearest movie theatre. Cashier jobs are straightforward and easily doable by anyone with a basic knack for numbers and keeping things sorted. Some free movie tickets and latest information on movie shows will be the obvious perks.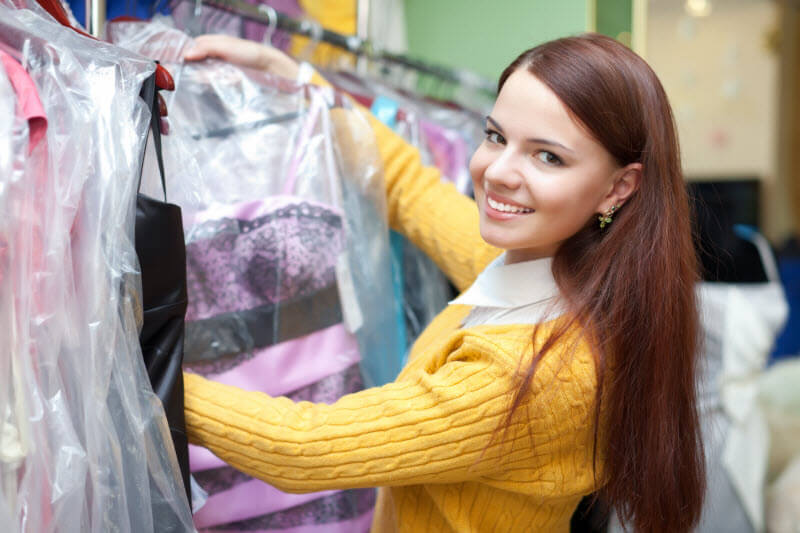 Image courtesy- Freepik.com
An experience in sales is said to be invaluable. What you learn being on the other side of retail sales is something you could use for life. The persuasion skills, tact, and patience you develop from a sales job help you incredibly when you are looking for jobs after you graduate, or when you start your own business.
We hope the above list helps you make your choice on your first job. Whatever journey you take from your 15-16 year age, this first milestone of being out there and transitioning into adulthood is precious, make it count!
Ready to build an appealing resume for FREE?
Resources:
https://www.localwise.com/a/137-21-best-part-time-jobs-for-teens-and-high-school-students
https://www.dreamhomebasedwork.com/online-jobs-for-teens/