One of the first careers we ever dreamt of having is being a teacher. As we began our schools, being a teacher is all we could think of at first. As we grew up, some of us left behind these dreams and took up new ones but for those who still stick to it and want to be a teacher, the below guidelines could be a big help –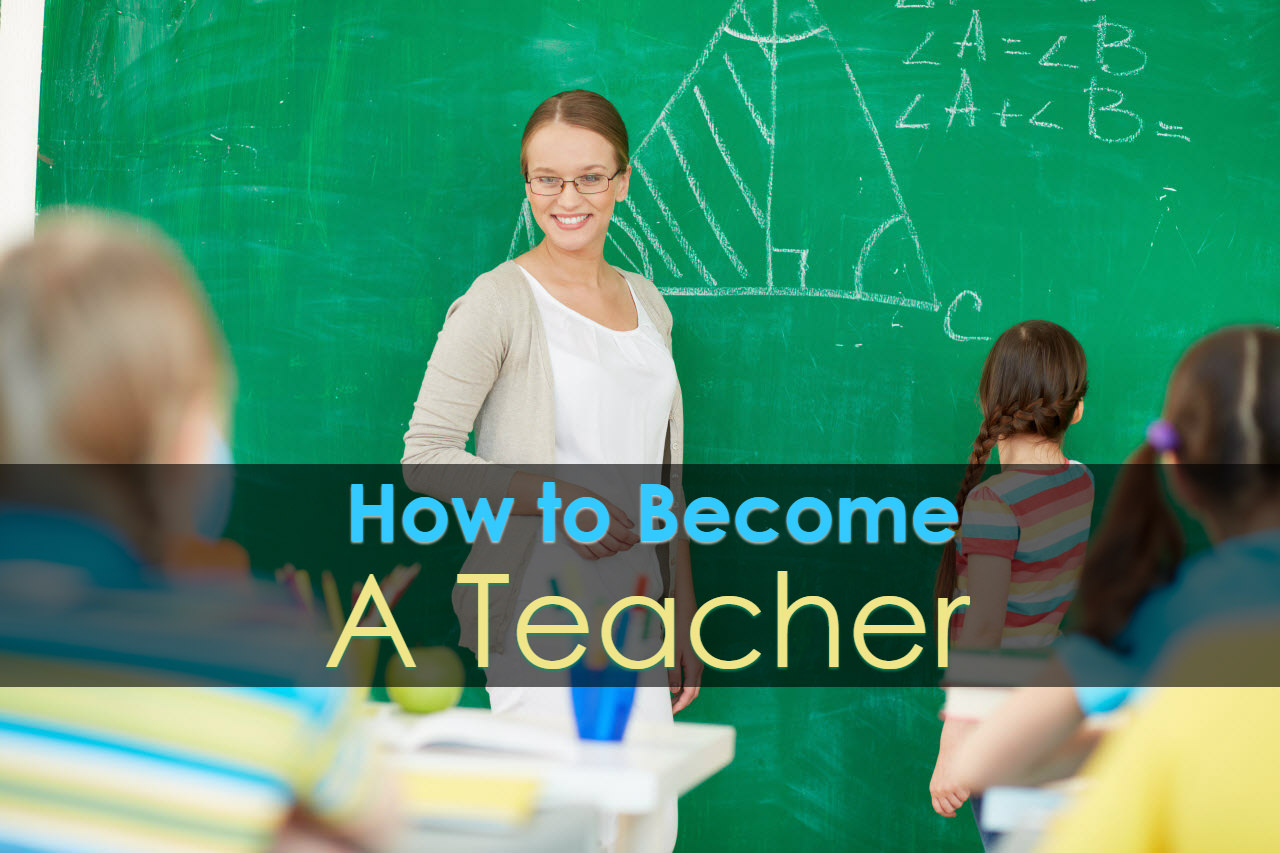 Selected by freepik
Studying right to teach right
In order to be able to pursue the further education required to qualify to be a teacher, you would need to have a GED/high school degree to be able to pursue this further education. You might even need to have a certain minimum grade to qualify. Then you need to get your degree in education. Find the degree requirements in your state or the state you will be practicing in and work accordingly. And always remember what you would be saying to the kids after you become a teacher, applied to you as well – The better your grades, the better are your chances.
Earn your certification
You will need to clear a series of tests in addition to the degree you have earned, only after which you would be allowed to become a teacher. These tests would get you that essential certification. Based on your state's requirements, fulfil the necessary requirements. If a background check and fingerprinting is required, get it done and clear it.
Fall in love with kids
Get some experience in handling kids. Volunteer for classes or get a job at day care centres. A lot of schools will not consider employing you if you don't have experience working with kids. So prepare in advance and get the required experience.
Decide where you would want to teach
You need to decide where you would want to teach – at a public school, at an at-risk school, private school, college, online school or just be a private tutor. A public school would be state-funded and would require the most training and effort but would lead to more secure employment as well as attractive benefits. At-risk schools are low income where students often fall into a life of drugs or crime or dropping out and teaching at them is rewarding while also being challenging and dangerous. It might also help you get your student debt forgiven. Private schools would be run by companies or churches, and they pay better while also having better behaving students.
You could choose to teach at a college but it would require at least a Master's, may be even a PhD. They pay would be better, but your resources would be much fewer. Teaching at an online school is a good option but it would not be a very secure job, with no benefits and not very lucrative either. And if it is flexibility and one-on-one contact you desire, that being a private tutor at a tutor centre or working on your own would work the best for you.
Prepare a statement
You might be required to submit a teaching statement discussing your beliefs and practices as a teacher, how you would handle problems in your jobs, and other information. Be prepared to write one and work on it in depth, it sets you apart from the other applicants and is a testimony to your attitude towards the job, your qualities and capabilities and speaks for you even before you yourself could. This is not the same as a letter of intent, and a separate letter of intent would have to be written. But include the letter of intent only if asked for.
No go without references
Obtain references from people you could trust and have them written out and formatted properly, all set to be handed over the minute they are asked for. And let your references know that they are being put in as your reference. References bear live testimony to your skills and your personality, for you as a person. It is like word-of-mouth
Pooling samples
Compile and pool in the samples of your work – lesson plans you would have written, your student's work, sample items you used, books you used, etc. The samples might be asked for when you look for a job.
All this said and done, start applying for jobs and ace the interviews. Teaching is indeed a noble profession where the future gets laid in your hands and you get to shape it your way. Children are like wet cement, and they get shaped the way you desire, they say. That is what teachers do. It required patience and knowledge. Talk to teachers and research what the job calls for and you have the bent of mind for it. Go through things well in your mind and make an informed decision!