Becoming a real estate agent is not just about helping customers buy and sell their properties and earning commission. It takes a lot more to become one. But once you know what needs to be done, the path gets much easier. Being a real estate agent, needless to say it is a lucrative job that is not too taxing on you and yet ensures a good income.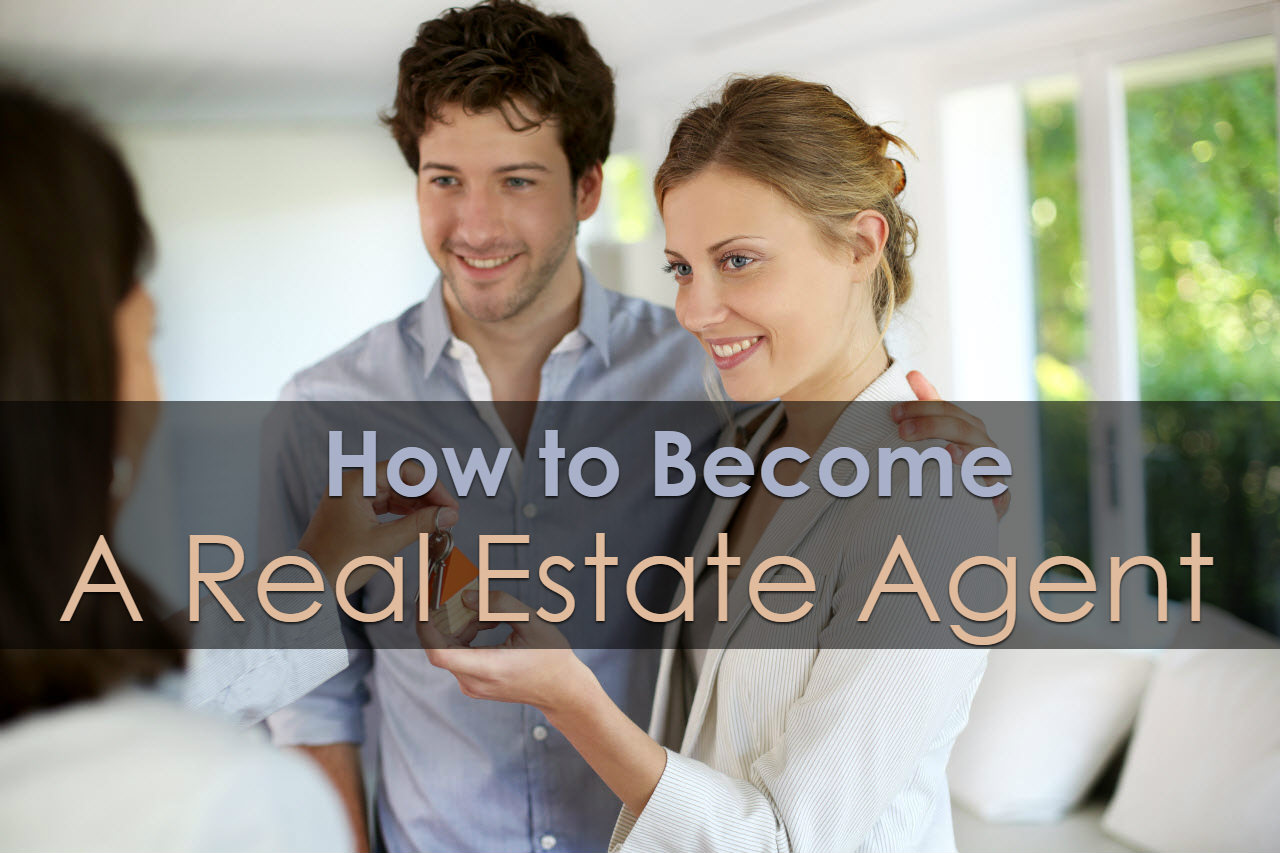 The process of earning your license to be a real estate agent varies from state-to-state. Most real estate agents would be required to have a minimum number of hours as pre-licensing education and may be even an experience to become a licensed agent. But the time taken is not as long as most careers demand. A few guiding stones below might help you build your career into a good and successful real estate agent –
Look before you leap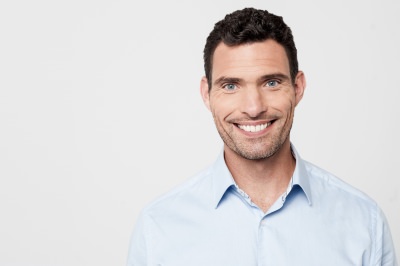 Image courtesy of stockimages at FreeDigitalPhotos.net
As a real estate agent you would be spending each day contacting clients, building a rapport with them, as well as marketing yourself so people know you are there in the market to help them with their real estate. You would be your own boss, so you would generate your own leads, take care of your own business, manage your own office, advertise yourself, while also managing the paperwork and other thing by yourself. The job definitely has an unlimited potential for income. But it is not a hobby. You can't do it with another job. It requires your complete time and attention. So talk to other real estate agents you may know or just hit the internet.
Find out facts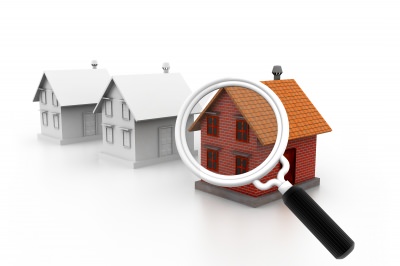 Image courtesy of hywards at FreeDigitalPhotos.net
Depending on what state you live or what state you would be practicing in, the requirements to qualify for becoming a real estate agent would vary. You would generally be required to take an exam. You would require being at least 18-19 years of age and a U.S. citizen. And you would have to complete the minimum stipulated pre-license education. The other detailed specifics would vary from state to state.
Better get a degree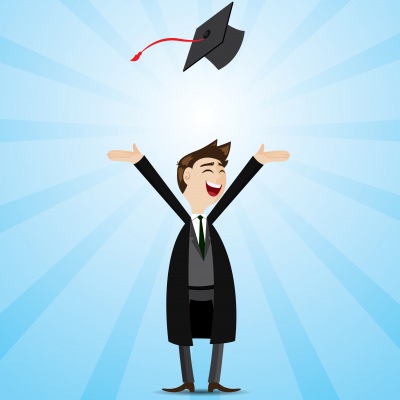 Image courtesy of iosphere at FreeDigitalPhotos.net
A four-year college degree is not a must to become a real estate agent, but there is no harm in getting one; in fact it might be better if you have one to cover the bases. Real estate agents with degrees are regarded a bit higher than those who don't and generally get to see better opportunities for advancement in their career. You could major in real estate from schools that offer it. Studying business, marketing, economics and law would help you succeed better in your career as a real estate agent, and would make for good subjects to study on your way to reach there.
Take the classes and the exam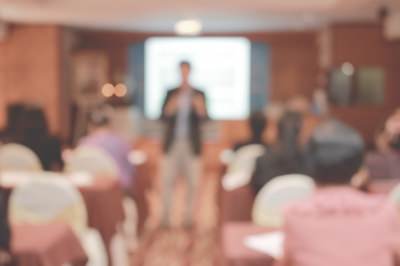 Image courtesy of koratmember at FreeDigitalPhotos.net
Each state would have a webpage providing a list of the schools that would be providing accredited real estate programs, and rest assured most of these would be at college level. There is generally no specific rule that the classes need to be taken together or in a particular order, but check for the same nevertheless. Based on your availability and other factors, you can take the classes. But at the end of the classes, you would hand in your transcripts to get a license, so good grades are a must! Depending on your locale you could require anywhere between 40 to 200 hours to be put into these courses. And the better you do in the courses, the better you would do in the exam and the more confident you would be of the result.
You can fill the form for the exam you will have to take as per your state's standards, online. You would also be required to submit your fingerprints and undergo a background check to get your license, so get that done with as soon as possible. Just a handy tip, you would need to undergo the same procedure even when you renewing the license, so keep your record clean.
Save funds for the initial days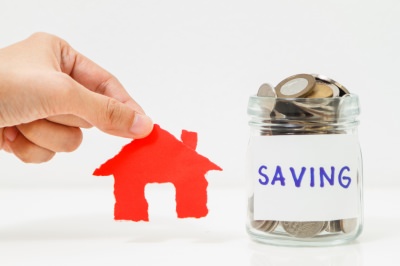 Image courtesy of jk1991 at FreeDigitalPhotos.net
It will take considerable time before you can get your foot in the door and get some good clientele and have your name seen. It takes money to make money so save some for when you are out starting in the market. When you are starting out, study the market carefully. Go around the area that you want to make your territory.
Choose wisely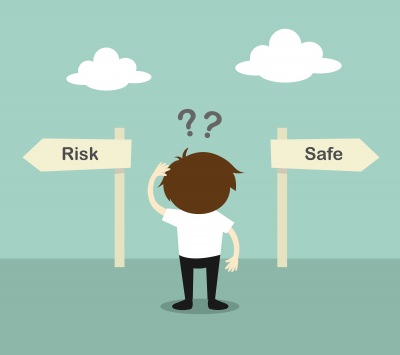 Image courtesy of aechan at FreeDigitalPhotos.net
As a real estate agent, you would be working under a broker. You would be required to have a pleasing personality, a good business plan and a right set of skills. So talk to brokers around and gauge what they are looking for. Get digging and find out what works best for you. Based on what you figure out, choose your broker. The broker should be established enough with a good reputation. You don't need a big name, but a more reliable and one with a good reputation. Once you have chosen the broker, have your license activated. This would require your broker to mail in your change of status to "employed" to the state's real estate commission.
Have a mentor to guide you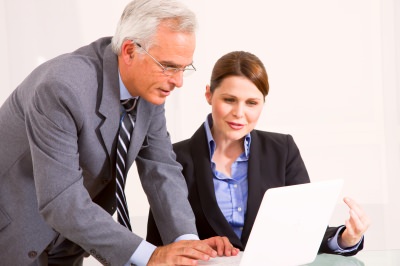 Image courtesy of Ambro at FreeDigitalPhotos.net
Some companies in the regards that they would give you some clients to work with when you are starting. Some may not do that. But irrespective of that, have a good mentor. Your mentor will guide you and help you learn. They would also help you find a solution to tricky situations as and when they come. Everybody needs some hand-holding when they are beginning and having a good mentor ensures you start out well.
Use your personal network, and market yourself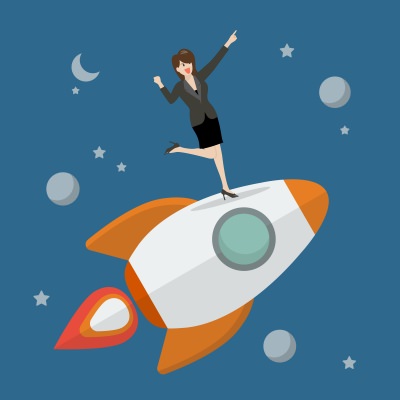 Image courtesy of Sira Anamwong at FreeDigitalPhotos.net
We all have our personal network – friends, family, neighbours, neighbour's friends and family, colleagues, etc. it may seem silly, but you are a real estate agent, and these are the best people to start out with. It's business after all! This is where you could begin marketing yourself, and then work your way up to putting ads in newspapers or giving out business cards.
Join the NAR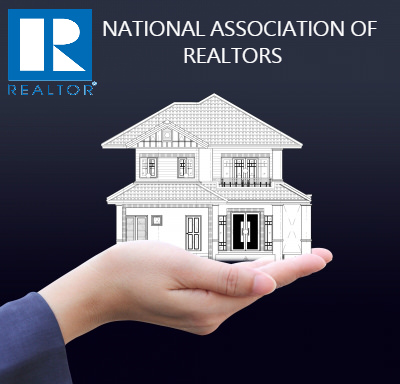 Join the National Realtor Association (NAR). It would require working with a broker who is affiliated with them, paying dues and attending some number of meetings every month. You need to reliable too. Being a member of NAR adds to your credibility and shows you as even more reliable. In return, it gives you the status of being a realtor that adds to your professionalism.
Being a real estate could take a toll on your weekends and your nightlife. Your clients would mostly have a proper 9 to 5 job, so your job would be to meet them at times apart from their work hours to suit their convenience. You would have to push people without them realizing it. You would have to be on your toes and be ingenuous. It's not as easy as it seems on the exterior but it is not so difficult either. Think thoroughly, talk to people, go through the guidelines and make an informed decision!