It can be daunting to create your first resume. With the job market being so competitive, it is important you create a resume that catches the eye of the recruiting manager and makes you stand out in a crowd. Even as a fresher, there are so many things you can showcase to demonstrate why you are the perfect candidate for the job.
Here are some tips to help you create an impressive first resume.
Showcase Your Work Experience
You may be worried about your lack of work experience or not having work experience. However, that is not true. Whether it was a summer job or a part-time job, it can help you present your skills in such a manner that makes you look good. You can add your academic and non-working achievements on work experience section to present your abilities to employers.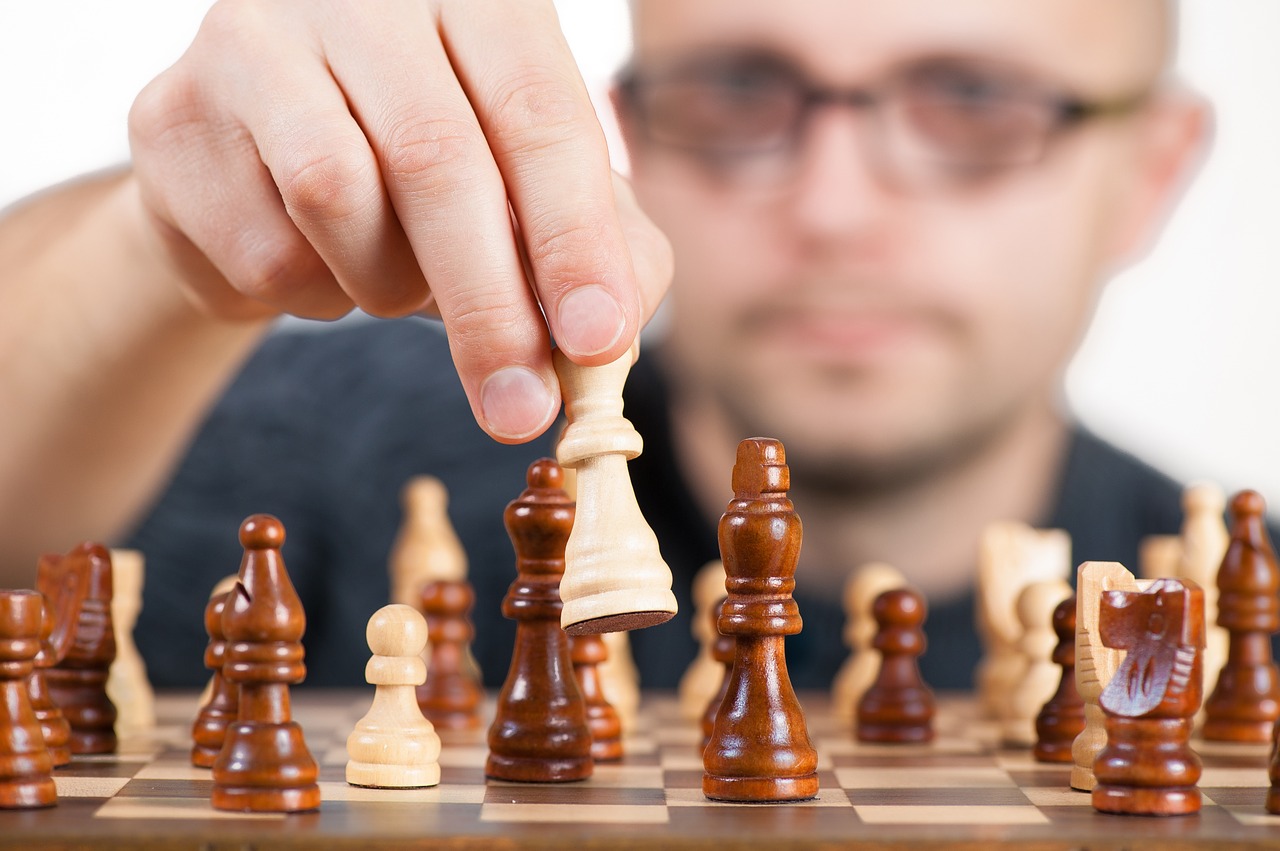 Image Courtesy: Pixabay
It is not sufficient just mentioning the place of work and the job. You need to frame your experience so that it draws attention to your skills, ones that can prove to be beneficial in any work environment.
Remember, this is an entry-level position. Hence, no one expects you to have a lot of experience. Let your work experience highlight your responsibilities, such as dealing with customers, training new employees, and ability to work under pressure. Phrase each sentence with care, so that it emphasizes your skills and abilities.
Skills are Important
As you can see, skills are important aspect of a first resume. That is exactly what recruiting managers will be looking at rather than the number of summer jobs or internships you have done.
So give examples of situations at work, school or volunteer job where you could utilize your skills. For instance, skills such as speaking a foreign language demonstrate you are willing to try new things without being afraid. Or, playing the piano shows you are highly creative and disciplined. So don't forget about the skills that may not be relevant to the job you are applying for, but can make your application appear more meaningful and exceptional.
Skills that most recruiting managers look for include:
1. Flexibility
2. Creativity
3. Leadership
4. Positive attitude
5. Being responsible
6. Team player
7. Independent
8. Proactive
9. Good communications skills
10. A people's person
11. Excellent time management
12. Ability to handle work pressure
13. Technical skills
The 13 Skills Employers Most Want In Your Resume

Achievements - Academic and Non-Academic
If you do not have a lot of work experience under your belt, don't panic. You can still create a resume to be proud of. Focus on your academic achievements. Rather than simply speaking about your grades, speak about your athletic accomplishments, club membership, committees and volunteer activities.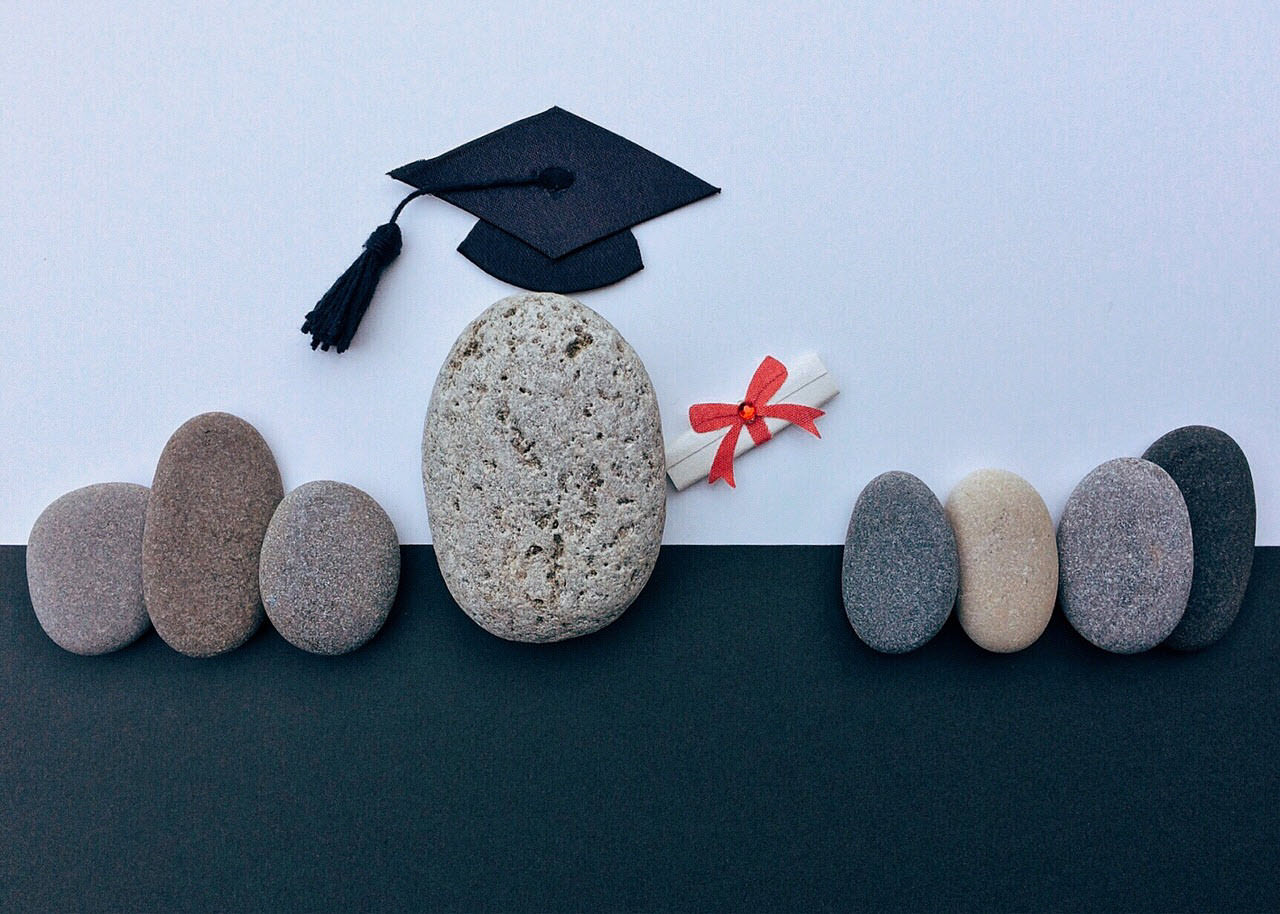 Image Courtesy: Pixabay
You can also mention noteworthy academic activities, such as offices you held in college, being involved with your school's newspaper or website or being a member of the honor society.
You can also jot down your experience and achievement that go beyond school and work. Here, the need to focus on travel, being member of a community or religious group or being part of some civic organizations. These achievements showcase your ability to interact with people and commit yourself to a cause.
Honesty is a Virtue
As a fresher, you may be tempted to lie in your first resume to make it appear more impressive. However, refrain from doing such a thing, as recruiting managers are quite experienced and will be able to spot out any untruth in your resume.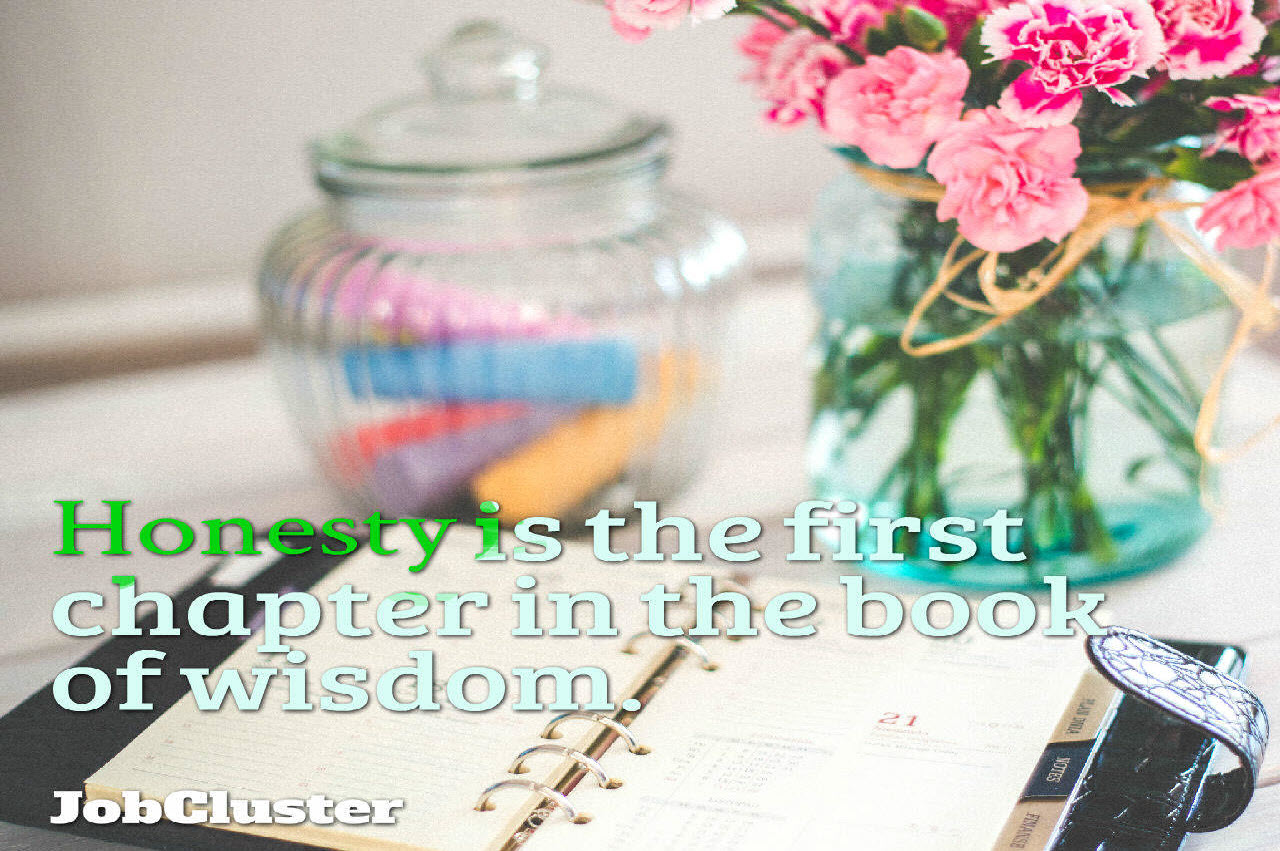 Most employers conduct a check on resumes and hence, they will discover that you have embellished it. With background checks and social media, it is very easy to find out details about a person. Remember not only will you be spoiling your chances of landing a job, but you will also end up ruining your reputation. Lying is unacceptable and should be avoided under all circumstances.
Keep It Short and Simple
Don't write an autobiography when penning your resume. No one has the time or inclination to read long resumes. Employers get many resumes and the last thing they want is reading a long document.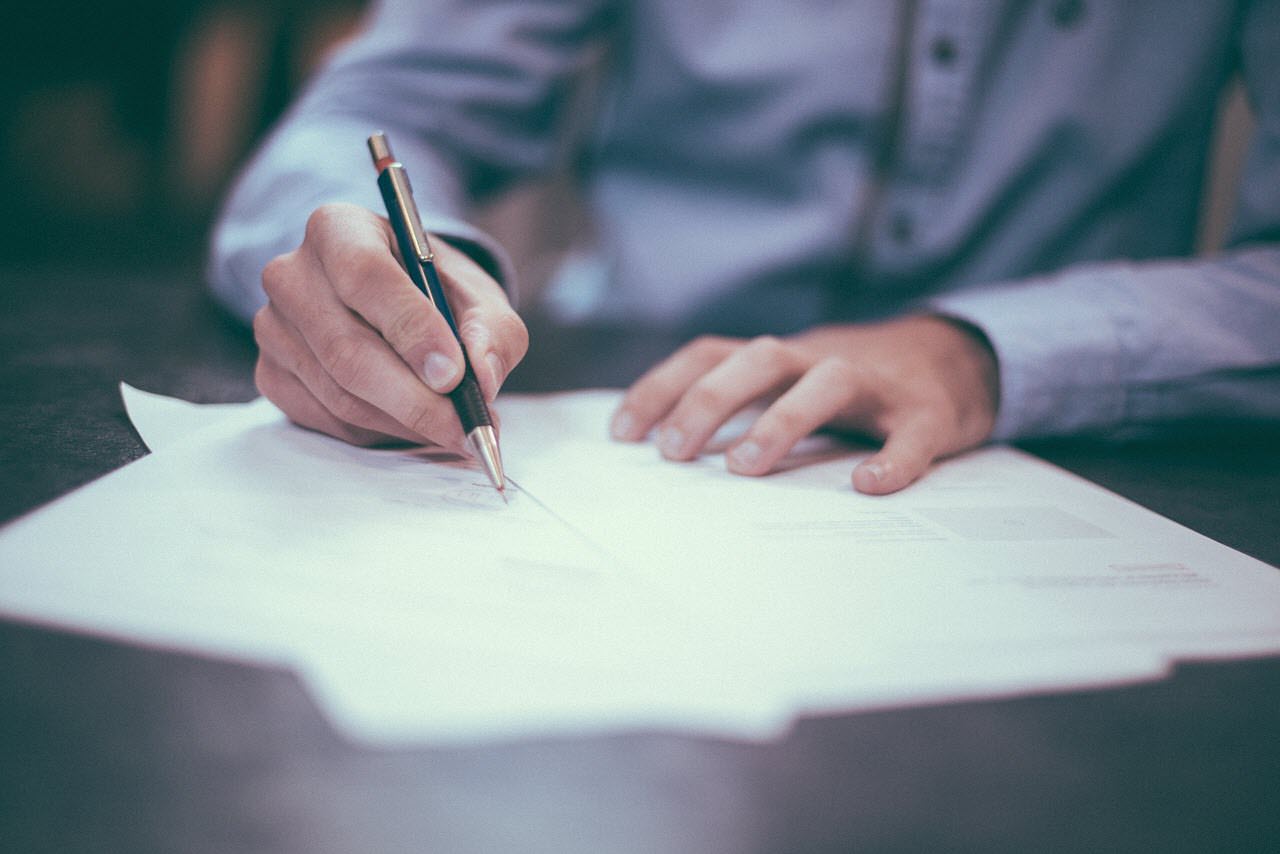 Image Courtesy: Pixabay
Your resume should be about one to two pages, at the most. Choose a professional style and layout. You can check online templates to get an idea.
Once you finish writing your first resume, read it. Improve it, and then check it again for typos. Only when you are happy with the end result, send off your resume by email, fax or snail mail. It may appear daunting to sit down and write your first resume, but if you know the essential qualities a good first resume should have, the roadmap will help create an impressive resume that gets the results you envisaged.