People believe that a strong resume makes a difference and helps them in getting a good job. But writing a cover letter is also as equally important as building a high-quality resume. Any recruiter receives tons of employment applications for the open position, and they don't have enough time to read them. So, a promising cover letter can help people in becoming employed. Nowadays, there is a lot of competition for new jobs, and thus, learning how to create a good cover letter that matches with your resume is very important.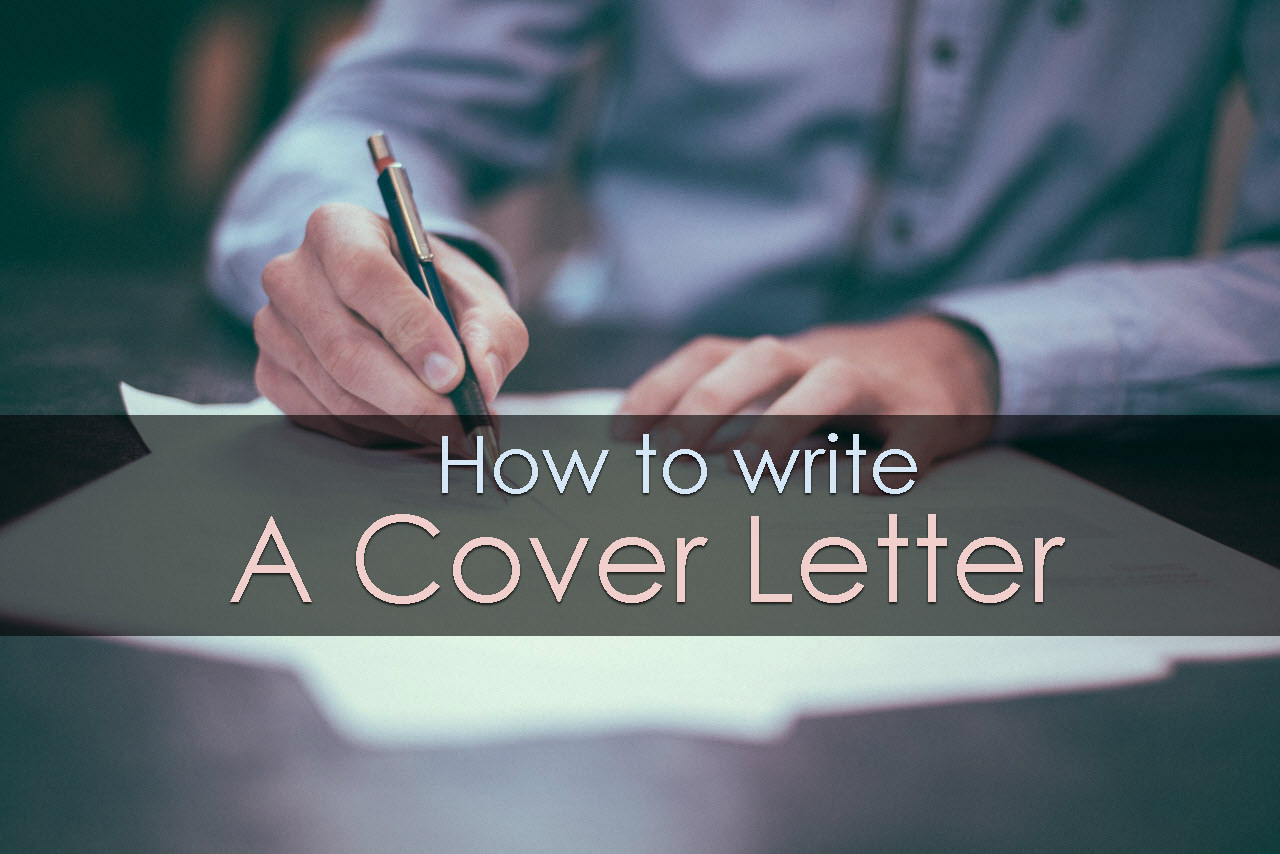 Image Courtesy: Pexels
Tips to Consider Before Writing a Cover Letter
Before writing any cover letter, there are few things to consider. The most important thing is to update your resume before you create a cover letter. Think of your letter wherein you can point out every substantial qualification and accomplishment from your resume. Thus, it's very crucial to complete your resume before writing your cover letter.
A basic study on the potential employer is needed before writing a cover letter. Most of the letters start with the introductory line about why you are perfect for the particular position. People also demonstrate that they are serious about the company. You can write briefly about why you want to work with the company instead of going elsewhere and which position interests you the most. Showing genuine interest can help you in differentiating from other candidates; thus, it's important to tailor your letter so it relates to each job application. Later, you can discuss the qualifications and other skills you possess.
⇒
Be professional, gracious and warm.
⇒
Make the letter interesting, yet short and to the point.
⇒
Be enthusiastic, but not pushy, and don't beg for any position.
⇒
Use simple and natural language.
⇒
Use positive words and phrases.
⇒
List your selling points in bulleted form.
Common Mistakes While Writing a Cover Letter
Many people make silly grammatical mistakes while writing their cover letter. So, if you have time, consider having your letter reviewed by your friends. You should also proofread your own employment letter and give special attention to:
Addressee: A particular person reads your application, so ensure that you know their name, and address your cover letter accordingly.
Content: It's important to emphasize your most remarkable accomplishments in the cover letter. Don't try to repeat your resume, and skip listing your previous employers.
Grammar: The hiring team won't consider applicants who fail to notice typos, misspellings and other grammatical errors.
Sentence Structure: Each sentence should be different from other; avoid repetition and start sentence with different types of words and phrases.
Signature: After writing your cover letter, you would send in hard copy. So, be sure to sign it by hand. The digital signature is only acceptable for email cover letters.
Above all, be sure that you remember to attach the letter to the online application. Spending time on writing a cover letter doesn't make sense if it never reaches the potential employer.
Cover Letter Mistakes to Avoid- Infographic