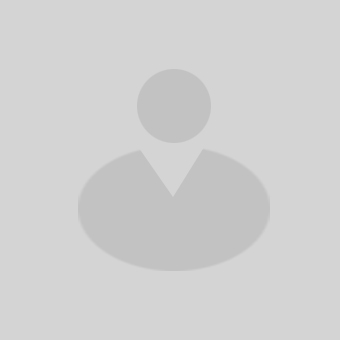 Avista Web Technologies P Ltd
Location: 66-SampatRao Colony, B P C Road, Alkapuri, Vadodara, Gujarat, India
Email: [email protected]
Contact No: 0265 2323150
Ref. Code: AWT-SW-J2EE
Posted On: Apr 19, 2018
The project is belongs to Finance industry and has to be developed in multiple business verticals using latest technologies. Candidate required the passion to work with the best output and ready to work with local and overseas team.
Key Skills
Java, J2EE, Jquery, Web Services
Responsibilities
- Reviewing (if already developed) current system workflow and database design.

- Analyzing the needs of system and producing detailed specification document

- Create a step by step flow chart or psudocode for computing systems that shows how program code must be written in order to work properly.

- Develop a functional modules according as required under deadline.

- Integrating 3rd party tools wherever required.

- Perform and document unit testing for developed functions.

- System maintenance by monitoring and correcting software defects.

- Continuously updating technical knowledge and skills as per industry standards.

- Contribute to technical writers to create users documents.

- All tasks must be carried out at the highest standards.
Total Experience: 2 to 5 Years
Location: 101-YogiVihar Appartment, 66-SampatRao Colony, B P C Road, Alkapuri, Vadodara, Gujarat, India
Salary: Not Disclosed by Employer
Degree Level: Bachelors Degree
Industry: IT Software Services