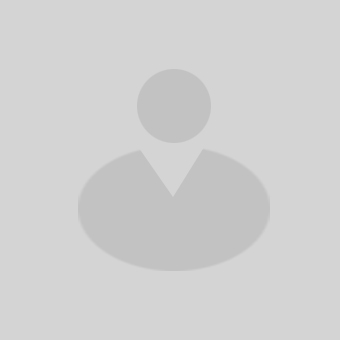 Avista Web Technologies P Ltd
Location: 66-SampatRao Colony, B P C Road, Alkapuri, Vadodara, Gujarat, India
Email: [email protected]
Contact No: 0265 2323150
Ref. Code: ANGJS-ND-01
Posted On: Aug 3, 2017
A web application developer to accelerate our development and bring additional technical expertise to an existing team of experienced software engineers. The team designs and delivers new products as well as enhancements to the existing software applications in line with the product roadmap, following an agile development process.

This person will be an integral member of the team, bringing the benefits of their own development experience and knowledge of web application development, an influence within the team, including technology decisions, process improvement and collaboration with other areas of the business.

The role covers full life-cycle product development and support and will be an extended and integrated part of the UK development and maintenance team.
Key Skills
Any of these CakePHP, Laravel, CodeIgniter, Angular2, NodeJS
Responsibilities

Technology research, design and coding
Deliver work to agreed timescales and levels of quality
Identifying areas of improvement and engaging with the team to deliver those improvements.
Ensure code reviews, unit testing, QA, task tracking, etc are completed, following and where necessary enhancing existing guidelines.
Work effectively with the US Team

Total Experience: 2 to 5 Years
Location: 101-YogiVihar Appartment, 66-SampatRao Colony, B P C Road, Alkapuri, Vadodara, Gujarat, India
Salary: Not Disclosed by Employer
Degree Level: Associate Degree
Industry: IT Software Services