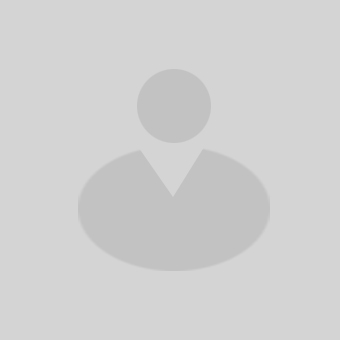 Avista Web Technologies P Ltd
Location: 66-SampatRao Colony, B P C Road, Alkapuri, Vadodara, Gujarat, India
Email: [email protected]
Contact No: 0265 2323150
Ref. Code: AWT-SR-PHP
Posted On: Jan 28, 2019
Company is looking for Self Starter individual and work in the team later on. Candidate must have practical knowledge of Object Oriented Programming and a framework like Laravel, Symfony or CakePHP
Key Skills
PHP, MySQL, JavaScript, JSON
Responsibilities
- Reviewing (if already developed) current system workflow and database design.

- Analyzing the needs of system and producing detailed specification document

- Create a step by step flow chart or psudocode for computing systems that shows how program code must be written in order to work properly.

- Develope a functional modules according as required under deadline.

- Integrating 3rd party tools wherever required.

- Perform and document unit testing for developed functions.

- System maintenance by monitoring and correcting software defects.

- Continuously updating technical knowledge and skills as per industry standards.

- Contribute to technical writers to create users documents.

- All tasks must be carried out at the highest standards.
Total Experience: 2 to 5 Years
Location: B P C Road, Alkapuri,, Vadodara, Gujarat, India
Salary: Not Disclosed by Employer
Degree Level: Bachelors Degree
Industry: IT Software Services