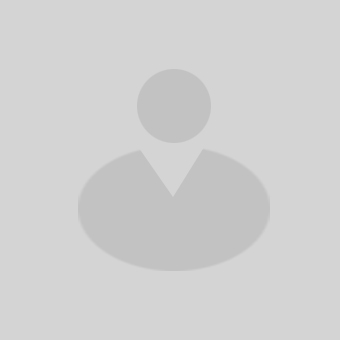 Avista Web Technologies P Ltd
Location: 66-SampatRao Colony, B P C Road, Alkapuri, Vadodara, Gujarat, India
Email: [email protected]
Contact No: 0265 2323150
Ref. Code: AWT-SR-QA-3
Posted On: Aug 25, 2016
We are looking for a Quality Assurance Engineer to develop and execute exploratory tests as well as automated tests in order to ensure product quality.

QA engineer responsibilities include estimating, planning, and coordinating testing activities. You will also ensure that quality issues and defects are appropriately identified, documented, tracked, and resolved in our defect tracking system.
Key Skills
Test Case Creation, Testing, Bug reporting
Responsibilities
Consult with product development to evaluate system interfaces, operational requirements, and performance requirements of overall system.

Define test methods and create test plans for new or updated software projects to determine if the software will perform accurately and reliably according to documented requirements as well as established standards under both normal and abnormal conditions.

Recommend design improvements or corrections to engineers throughout the development process.

Maintain effective communication with the project software engineers on project limitation, capability, performance requirement and hardware interface changes.

Execute test plans and create test reports to describe program evaluation, testing, and correction.

Monitor program performance after implementation to prevent reoccurrence of program operating problems and ensure efficiency of operation.

Conduct compatibility tests with vendor-provided programs.

Formulate and design software systems, using scientific analysis and mathematical models to predict and measure outcome and consequences of design.

Create test tools that facilitate data gathering and test method execution.

Support manufacturing by verifying fixture software or any software used during production.

Support clinical studies by validating data collection processes.

Participate in risk management meetings.
Total Experience: 7 to 10 Years
Location: 101-YogiVihar Appartment, 66-SampatRao Colony, B P C Road, Alkapuri, Vadodara, Gujarat, India
Salary: Not Disclosed by Employer
Degree Level: Certification
Industry: IT Software Services